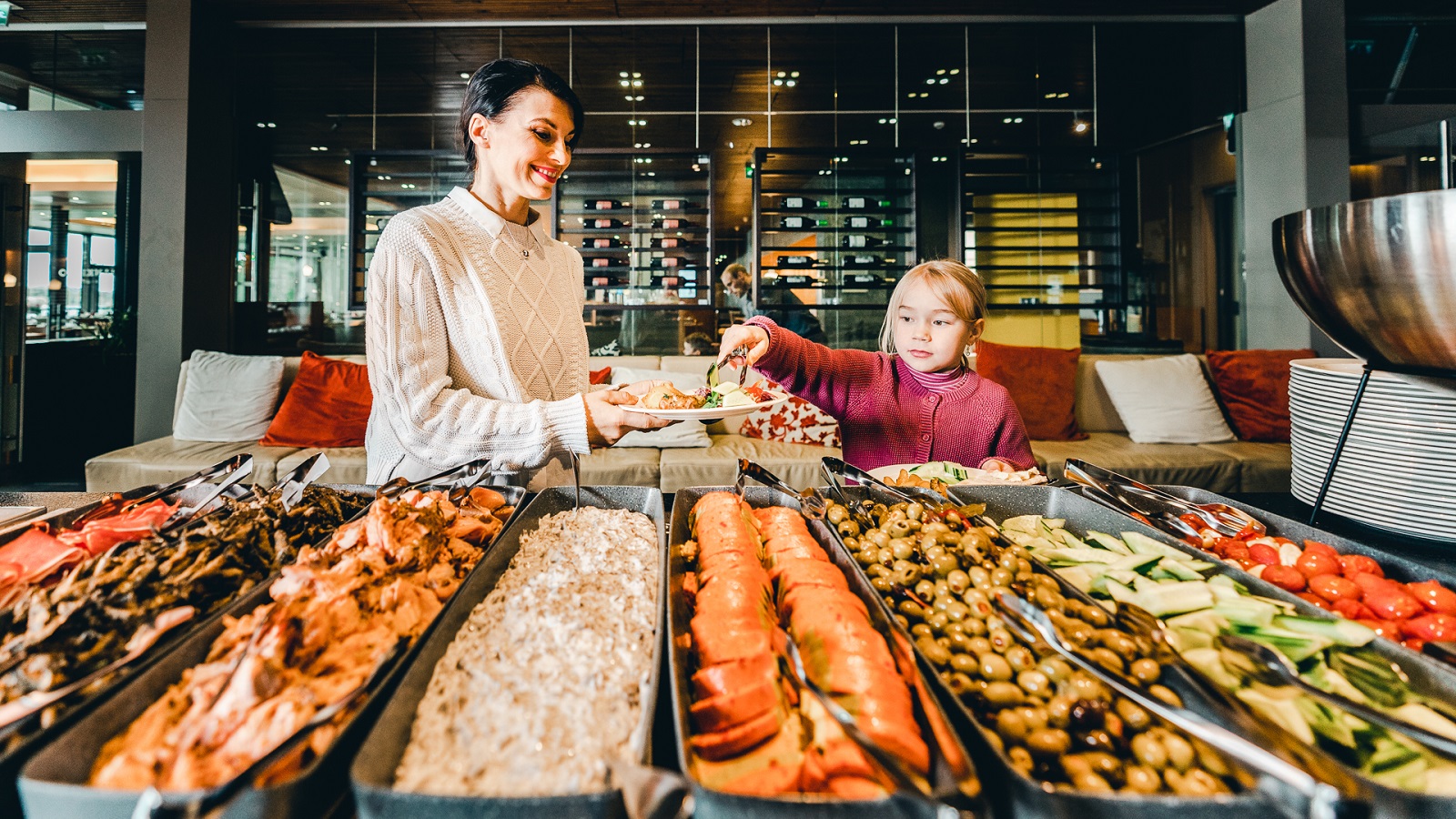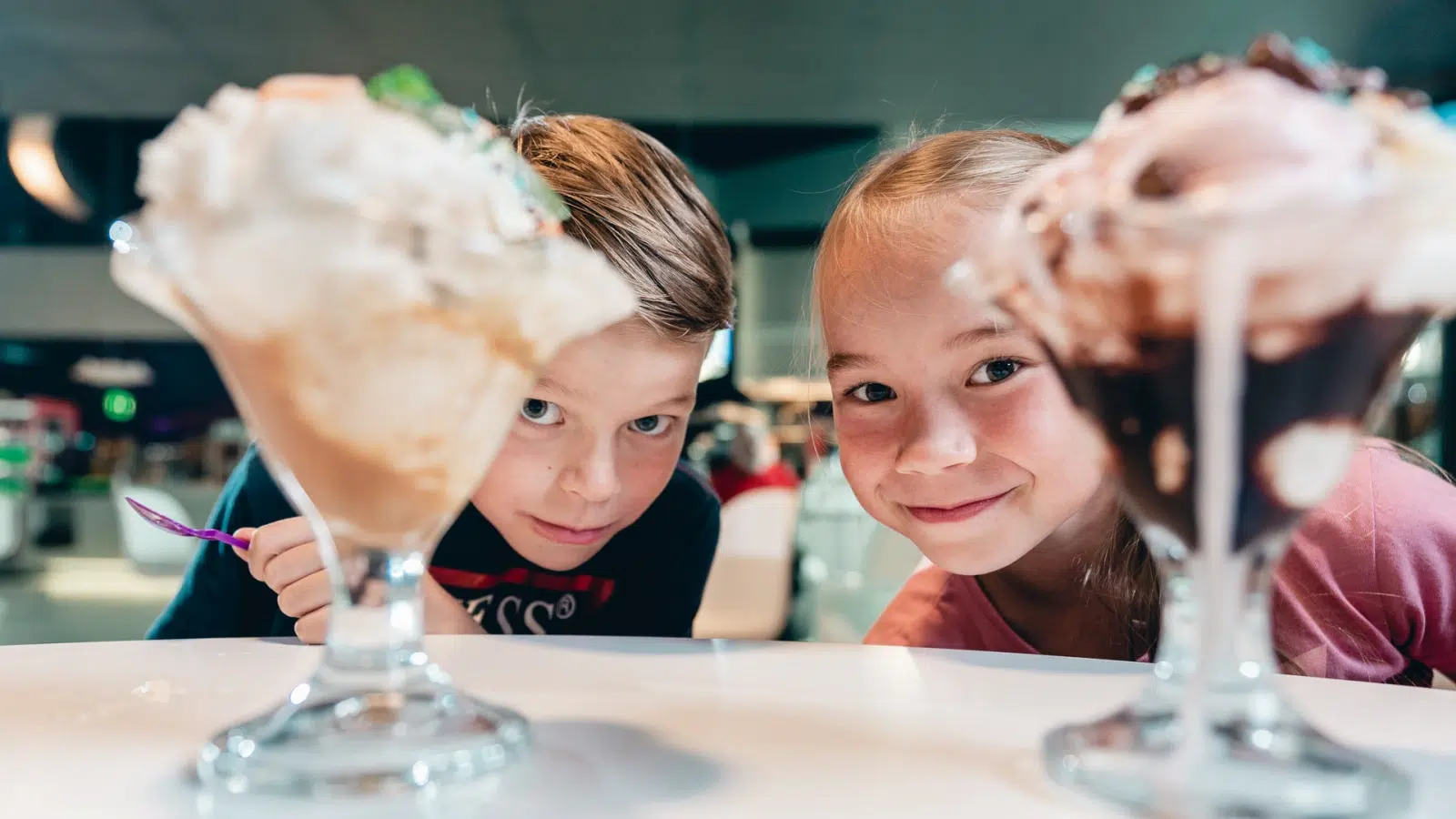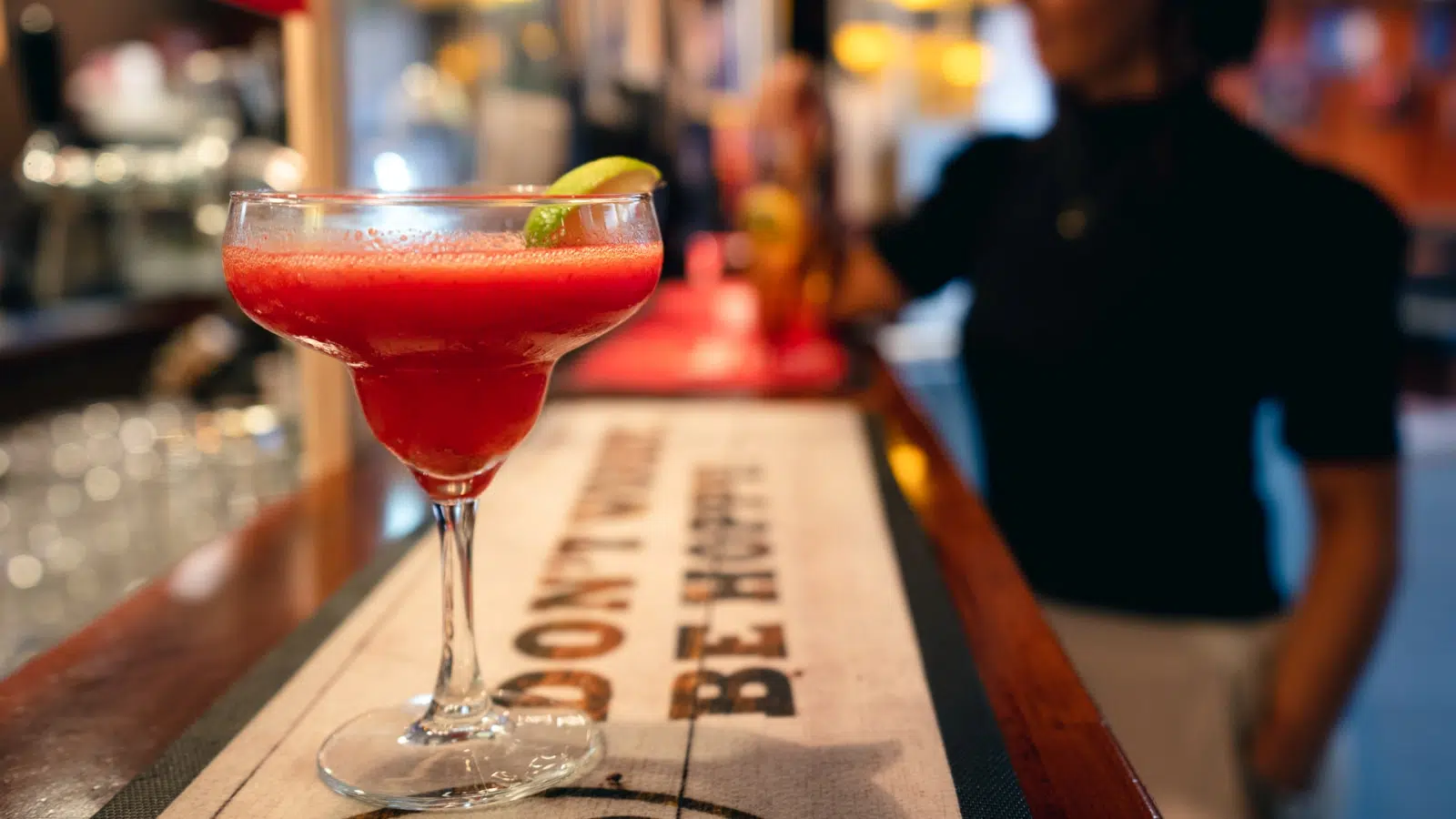 Peurunka 

Distance to the target from Kompassinaukio in Jyväskylä:
Peurungantie 85
41340 Laukaa
Paikallinen sää
Lämpötila: 4.9°C Scattered, klo 17:37
Peurunka 
The Peurunka restaurants offer dining options for a wide variety of palates. Whether you're on holiday in Peurunka or just visiting, you're very welcome at our restaurants!
A la carte Peurankello serves up taste sensations based on high-quality natural ingredients. In accordance with the possibilities, our kitchen always favours items of quality from local producers as well as Finnish products.
Our Pata&Pannu restaurant prepares refreshingly simple, easygoing home-made style lunches and dinners on weekdays. Pata&Pannu serves the public at weekends only for groups on a reservation basis.
At Bistro Nemo, café services are available as well as delicious ice cream portions and fast food to satisfy your hunger quickly, such as burgers and pizza. And children have their own menu! On the spa side, Bistro Nemo also serves the public as a pool bar.
Moreover, Peurunka features the Apollo Bar – open during peak seasons – where the atmosphere is relaxed and offers karaoke, for instance, as well as providing superb views to Lake Peurunka; Peurunka Arena, where you can experience excellent concerts and gigs by performers at the forefront of Finnish entertainment; not to mention Live Club, which offers, for instance, dancing in the evenings set to the beat of top artists.
Check out the opening hours and menus in advance: www.peurunka.fi
Children taken into account
A menu specially for the children is available.
Accessibility
Our premises offer total access.
Others from the same position