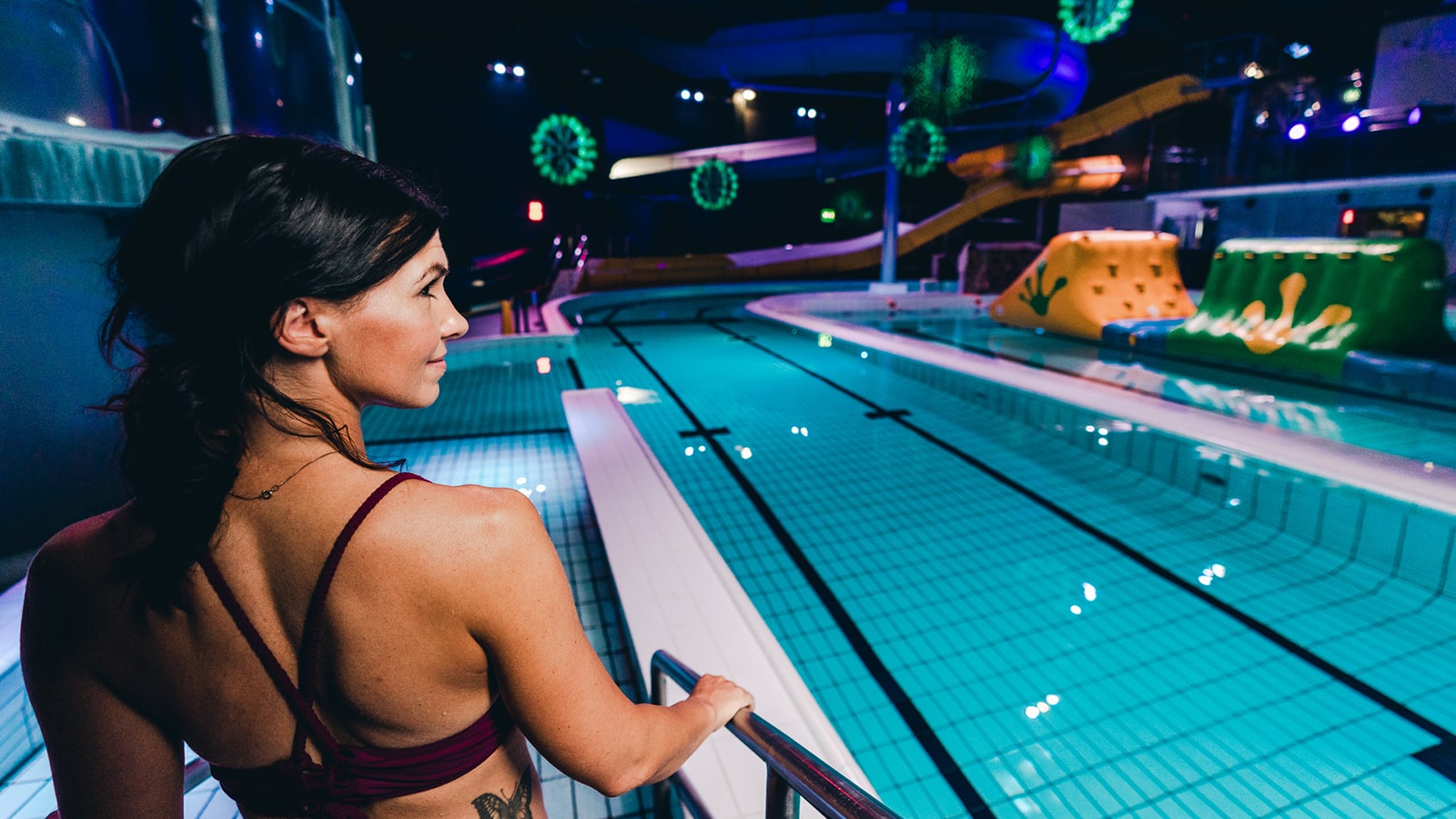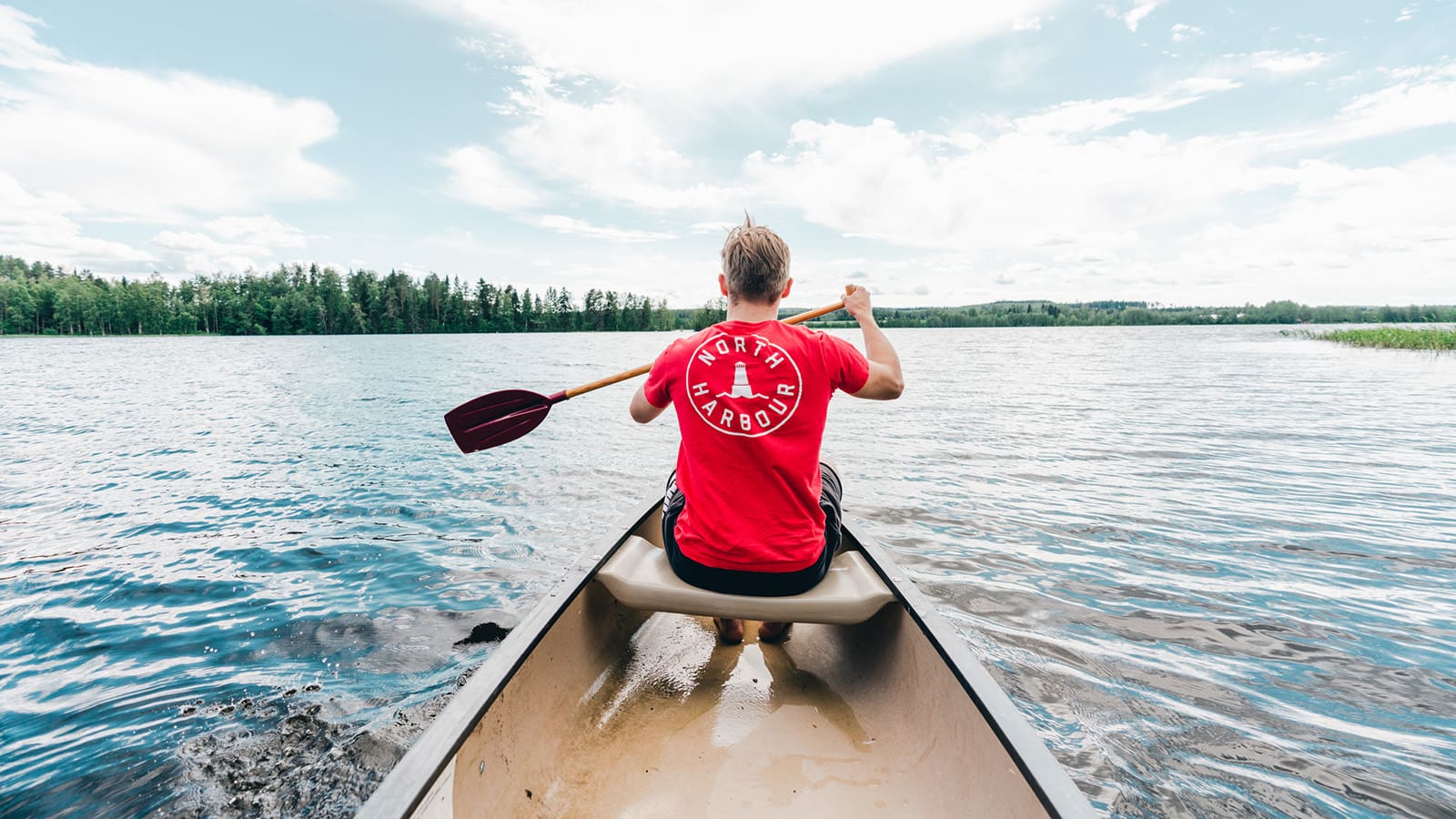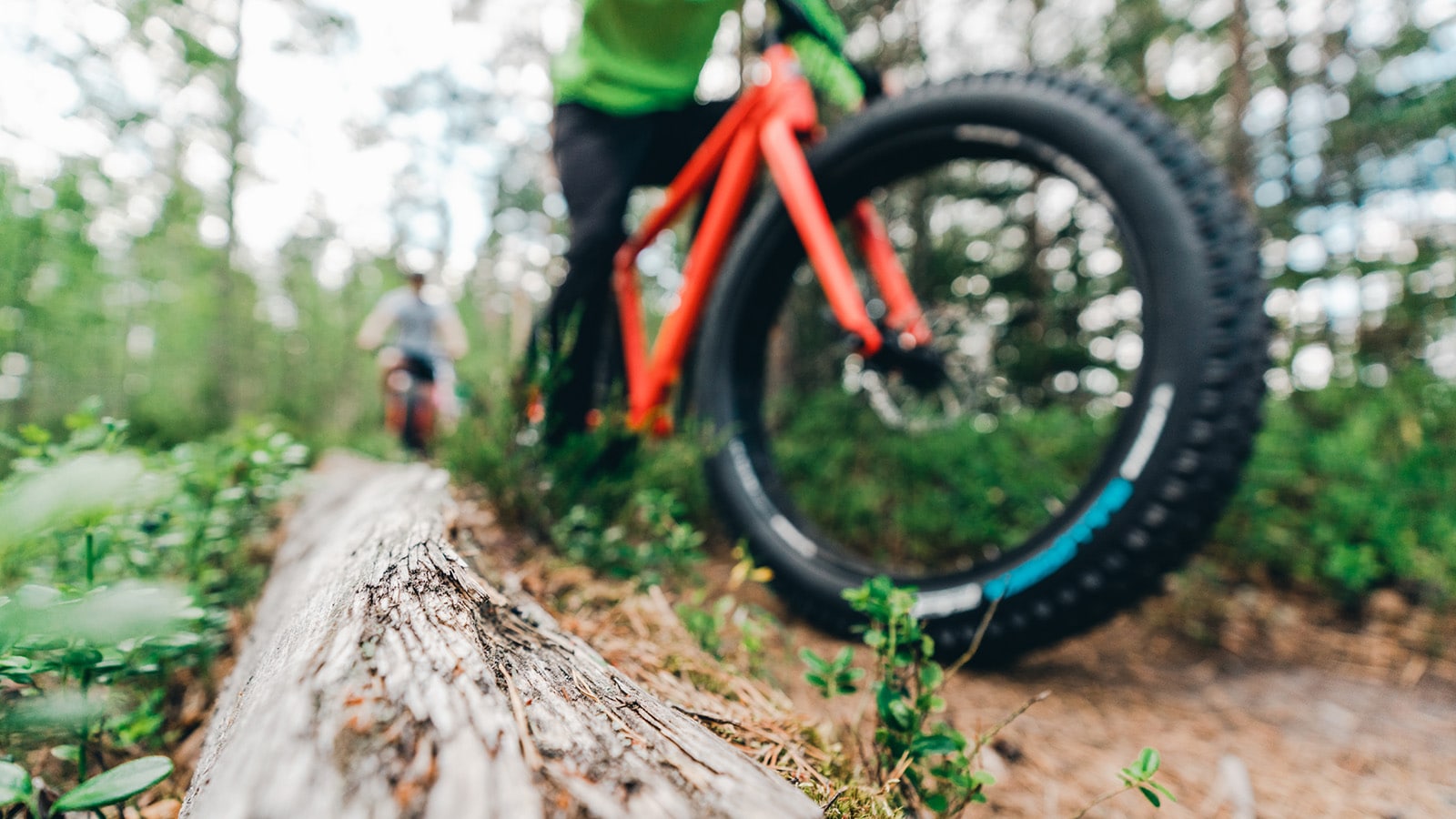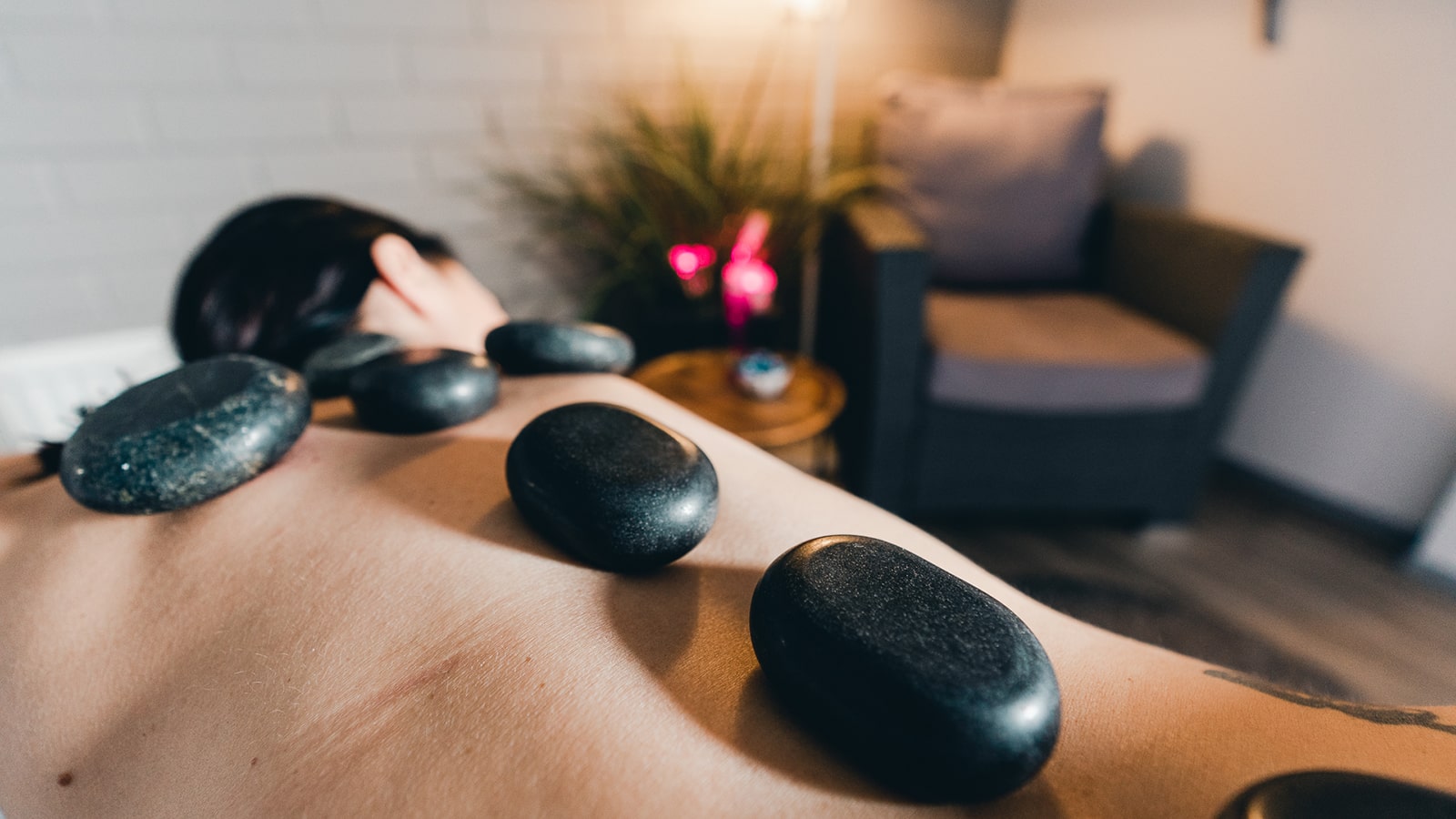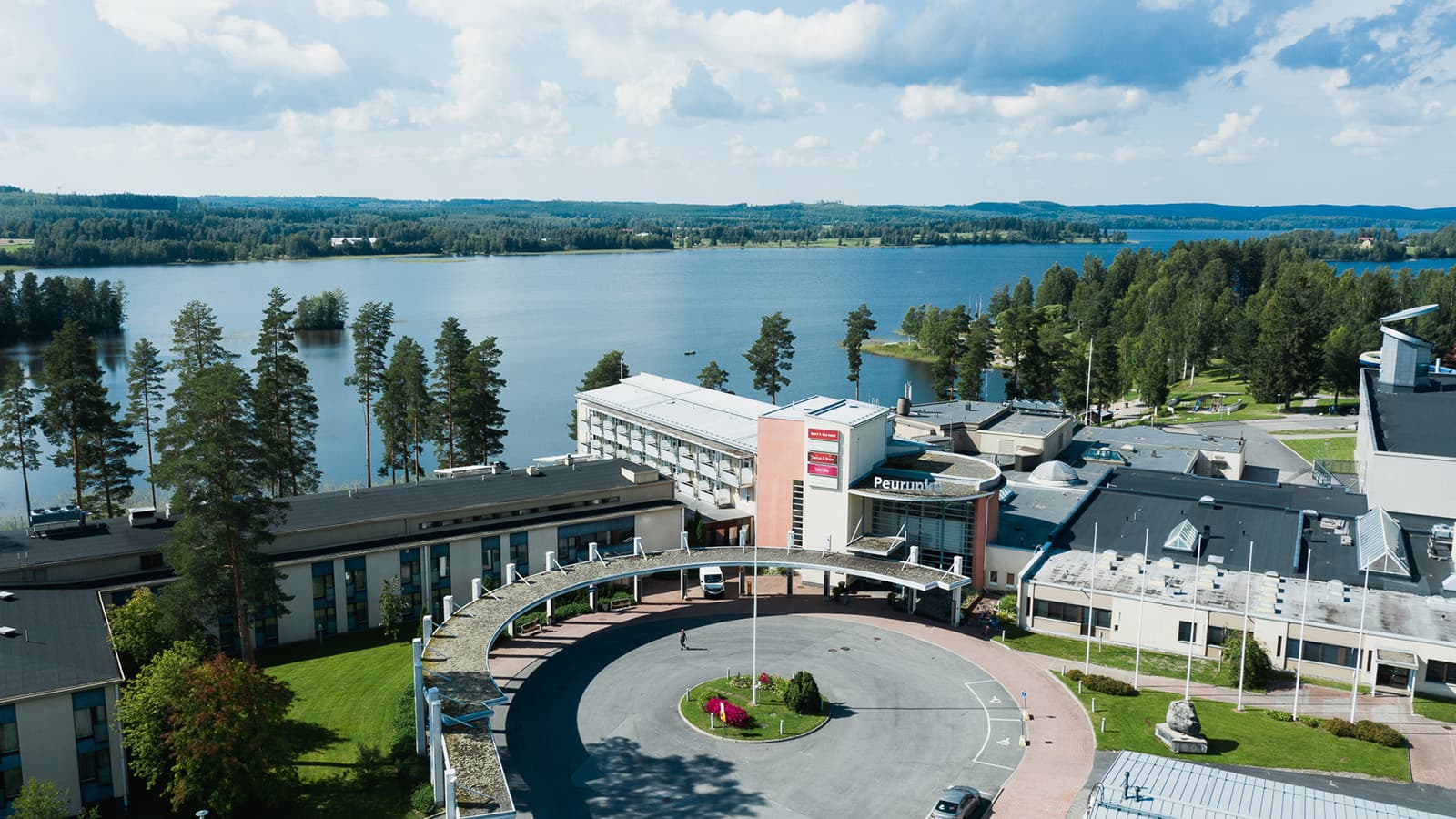 Peurunka

TripAdvisor traveler note:3.5 stars

182 reviews
Write a review

Opens in new window
Distance to the target from Kompassinaukio in Jyväskylä:
Peurungantie 85
41340 Laukaa
Paikallinen sää
Lämpötila: 7.2°C Cloudy, klo 21:23
Peurunka
Do right by yourself – experience Peurunka. Enjoy the beautiful natural environment, skiing, hiking, or biking across our outdoor trails, go canoeing or stand-up paddleboarding on the lake, book a lakeshore or smoke sauna, and go for a dip in the water. New experiences and activities offered also include, among many others, bowling, guided exercise, golfing, disc golf, and badminton.
In our themed spa, you can enjoy some more vigorous activity in our Hydrohex virtual workouts, just relax in a hot tub, or stay warm in one of our cornucopia of saunas. The spa contains a 130-metre and a 40-metre water slide, a Wibit Aqua Track, and a variety of other pools, also for children.
The massages and treatments available at the Day Spa will complete your experience. We can also help you enhance your knowledge of your body through a variety of well-being measurements and analyses. You can get a good night's sleep at the hotel, holiday cottages, or apartments. The diverse selection of restaurants and entertainment, including live music, will ensure your enjoyment.