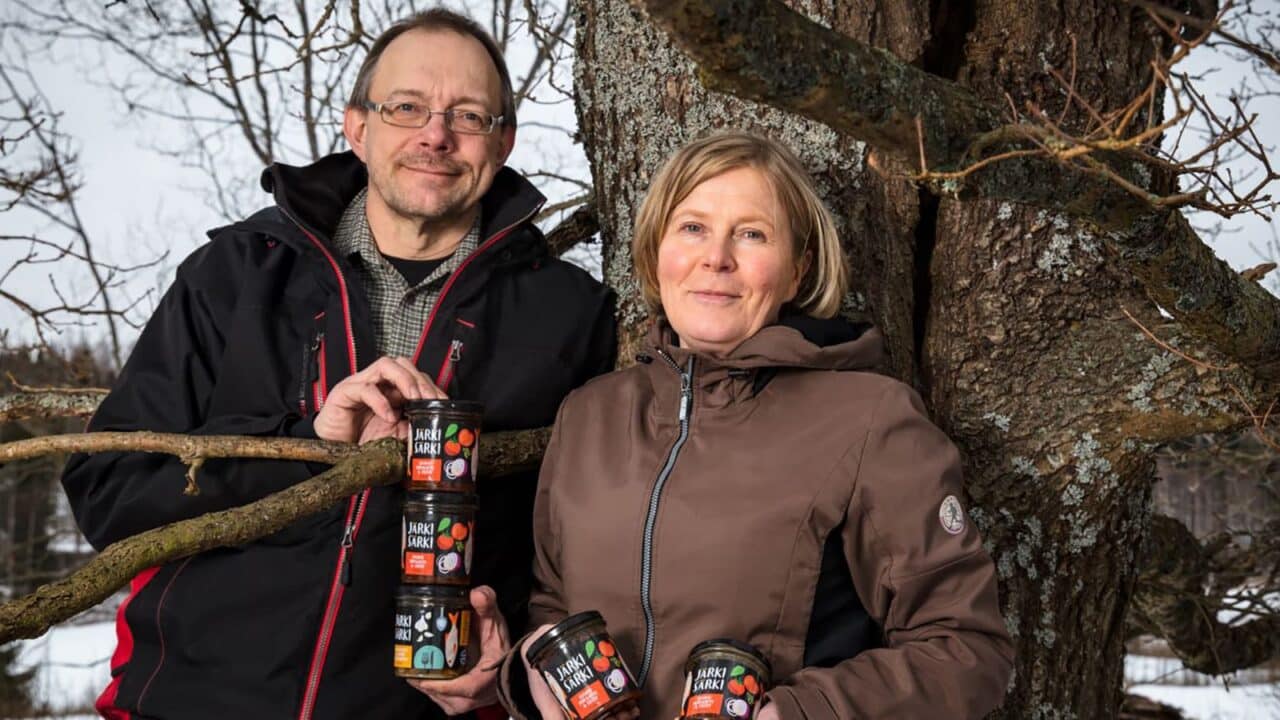 Komppa-Seppälä organic farm has cultivate and produce food both for themselves and for customer's needs.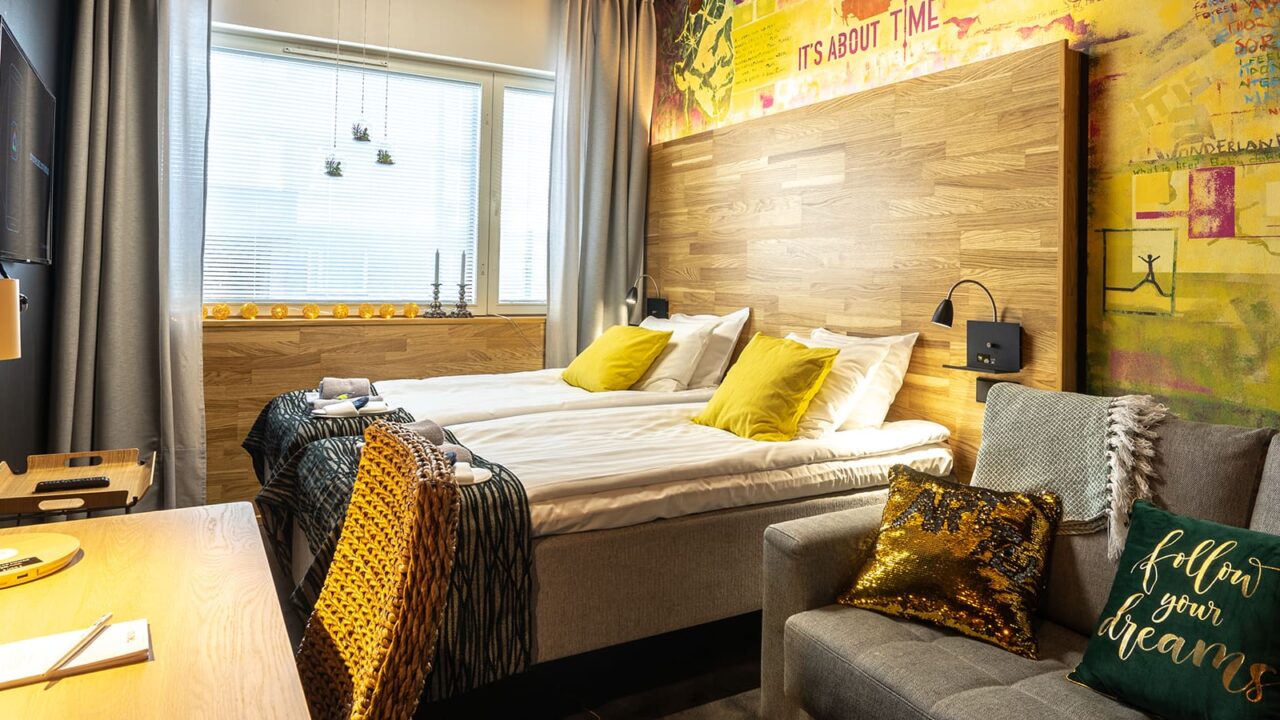 Time Hostel, selected Best Hostel in Finland in 2021, is a boutique style place to stay right in the centre of Jyväskylä at a bargain price.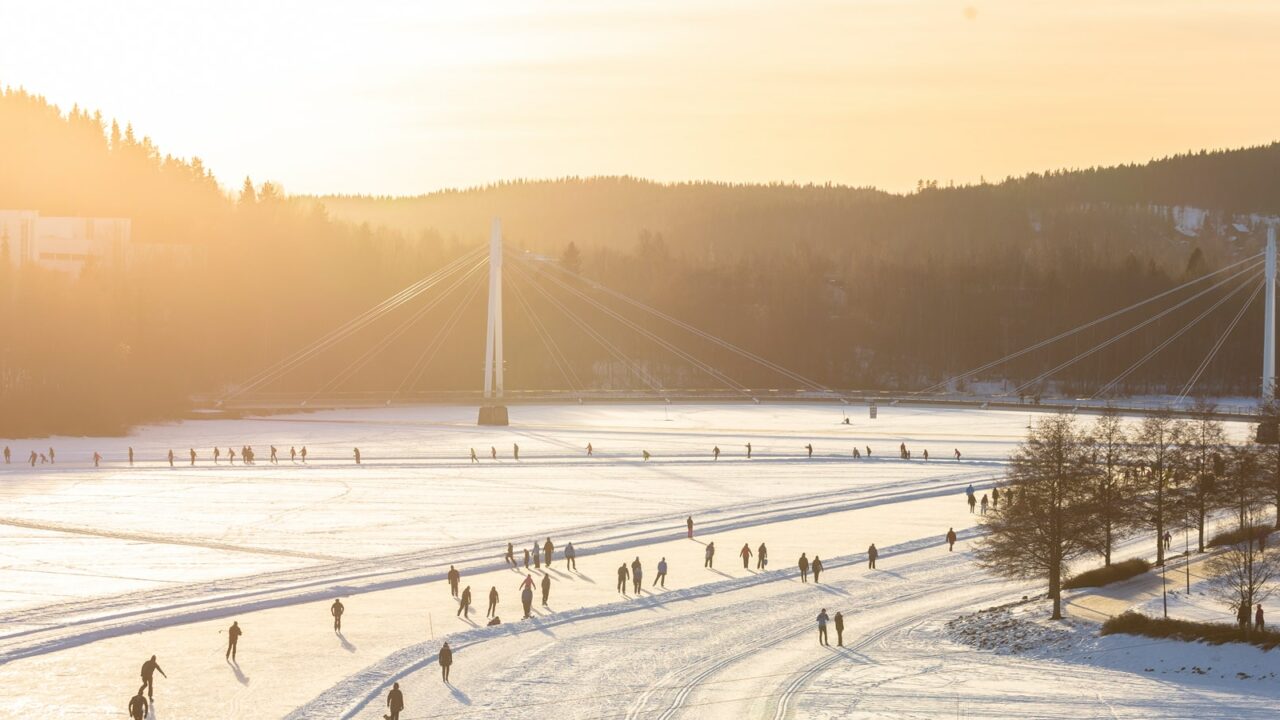 The Jyväskylä Lutakko Harbour offers a lot to do even in winter.