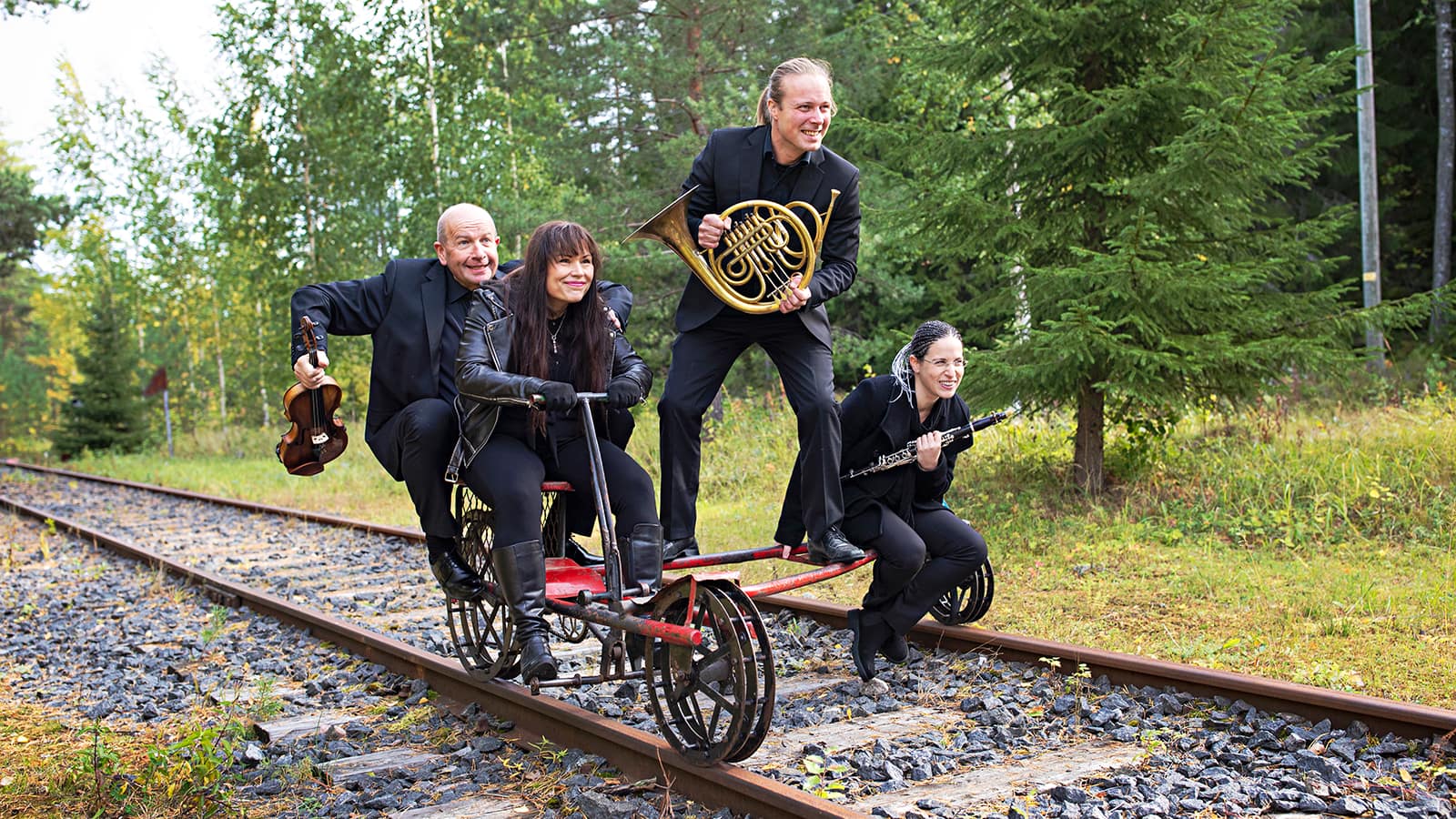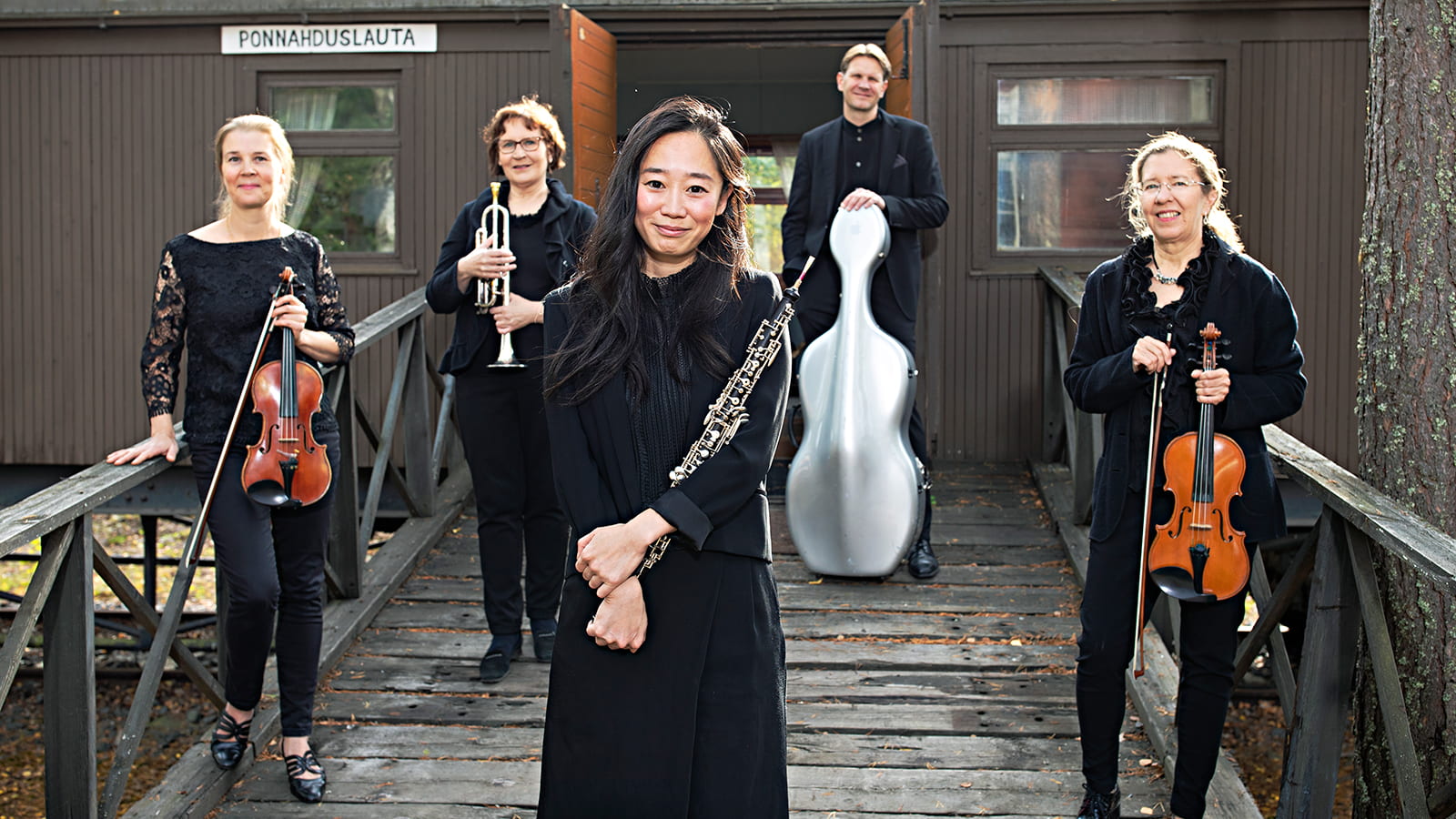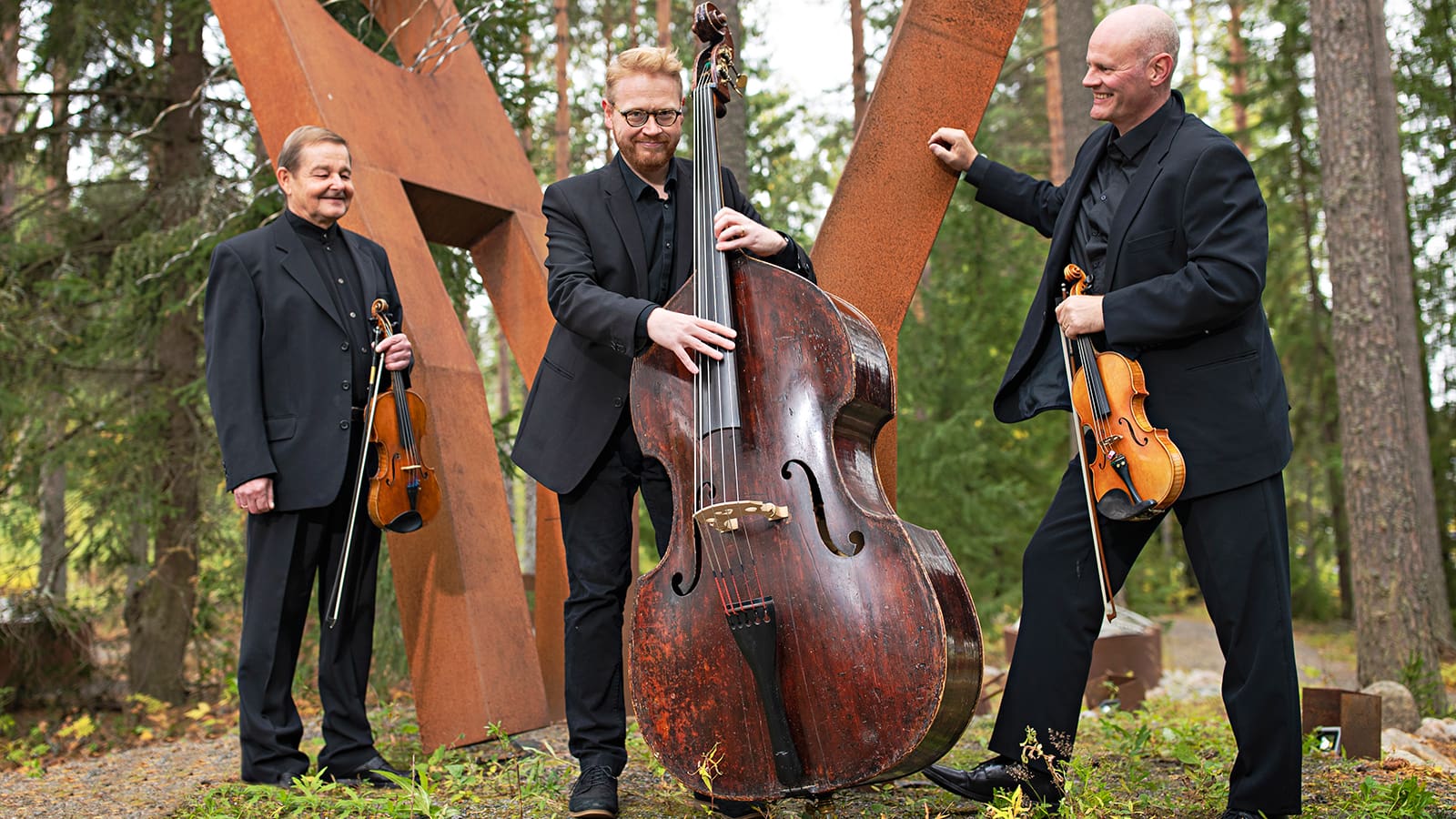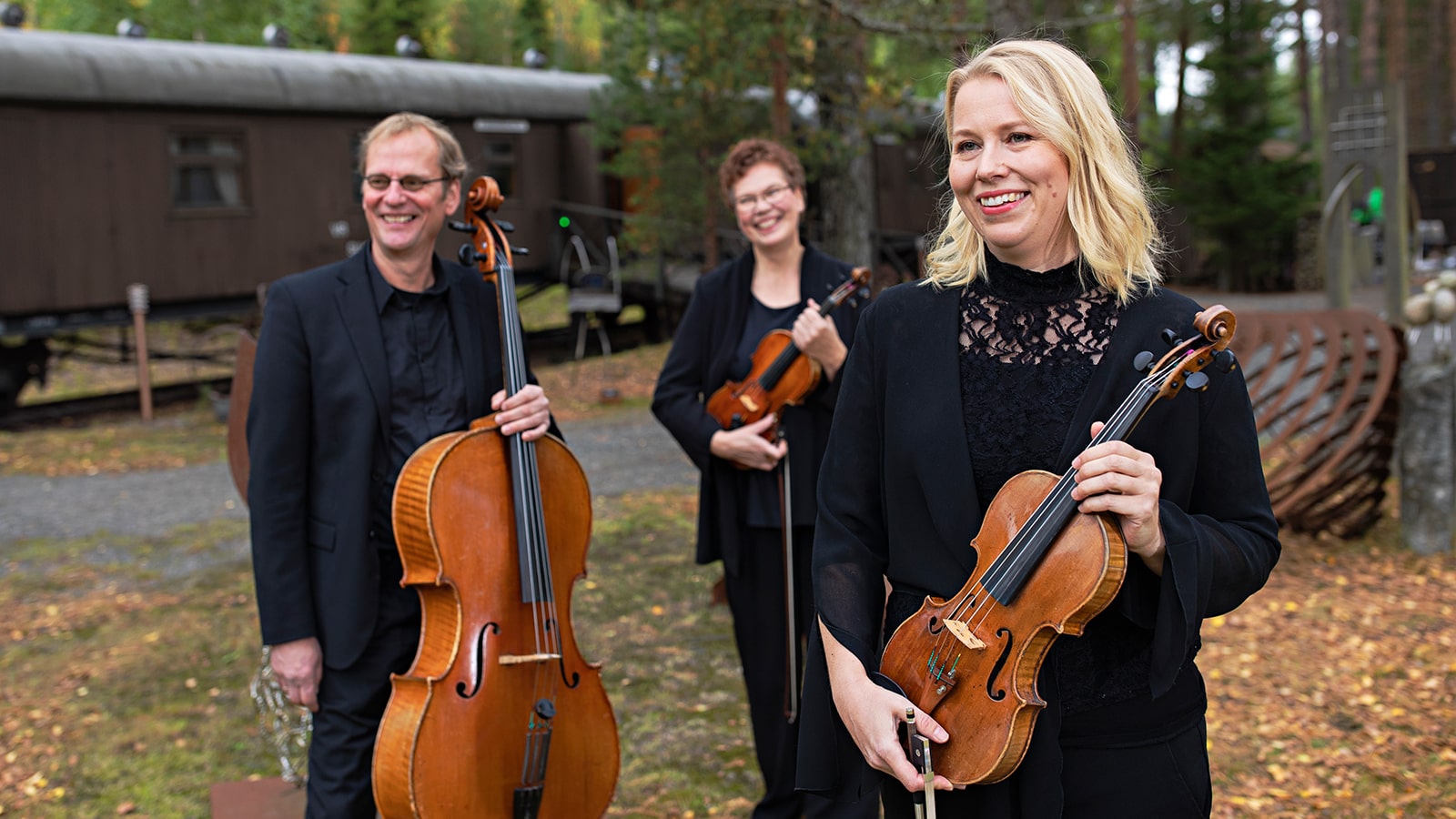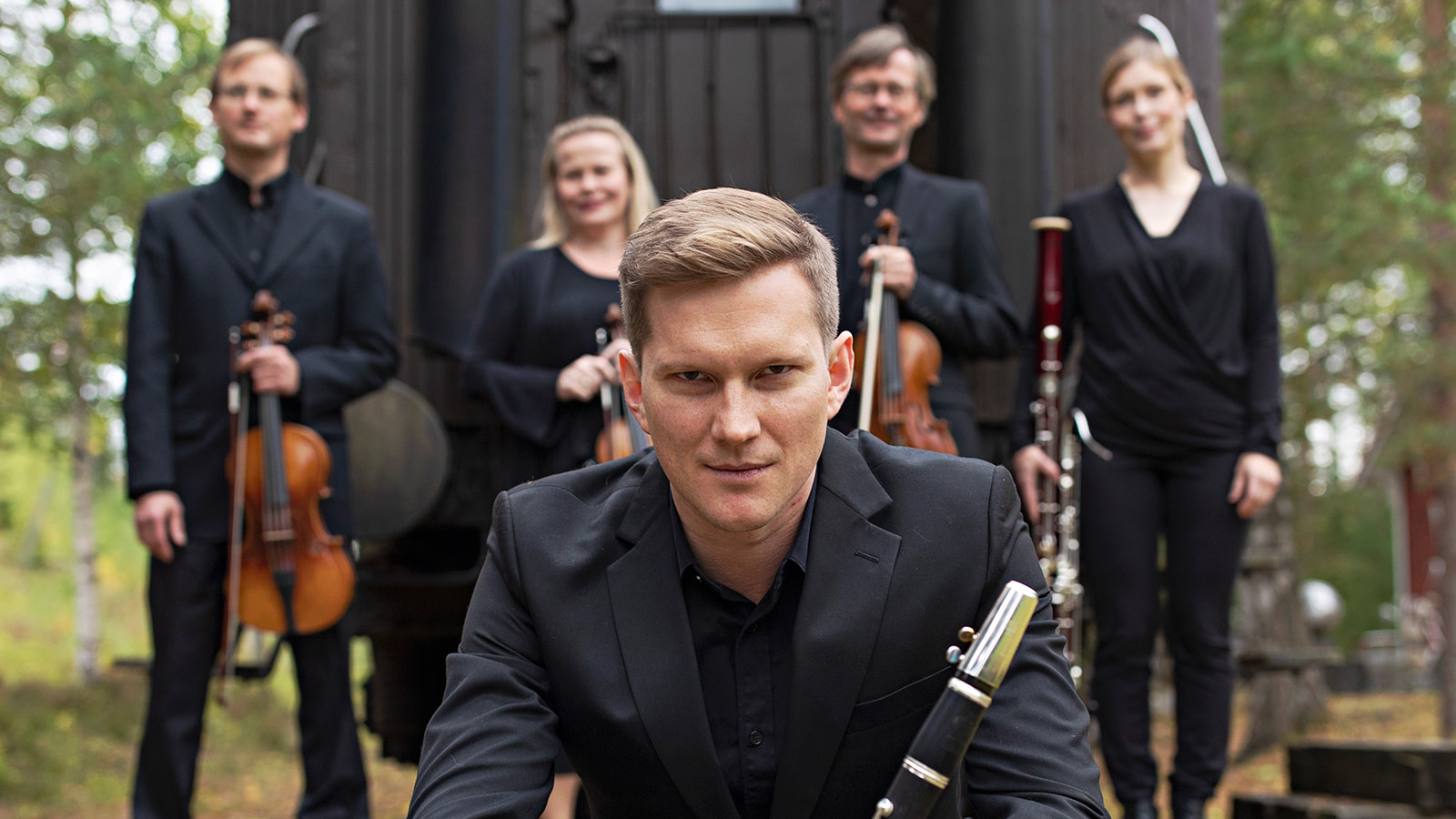 Jyväskylä Sinfonia

Online shop

Opens in new window
Distance to the target from Kompassinaukio in Jyväskylä:
Puistokatu 2 A
40100 Jyväskylä
Paikallinen sää
Lämpötila: 7.2°C Cloudy, klo 21:23
Jyväskylä Sinfonia
Jyväskylä Sinfonia
The orchestra has 39 full-time musicians and the orchestra's activities reach every year more than 30 000 people. Jyväskylä Sinfonia organizes each year over 100 music events ranging from classical symphony concerts to chamber music concerts, open-minded entertaining evenings, and audience development events.
Orchestra's chief conductor Ville Matvejeff began his period in the beginning of 2014 and will continue until the year 2022. Matvejeff is one of the most interesting Finnish musical talents. Successful as a composer, conductor, pianist, and singer, he has established himself as an exceptionally wide-ranging musician.
Jyväskylä Sinfonia invites you to safely join our concerts during the spring 2021!
Read more about our concerts: www.jyvaskylasinfonia.fi/en