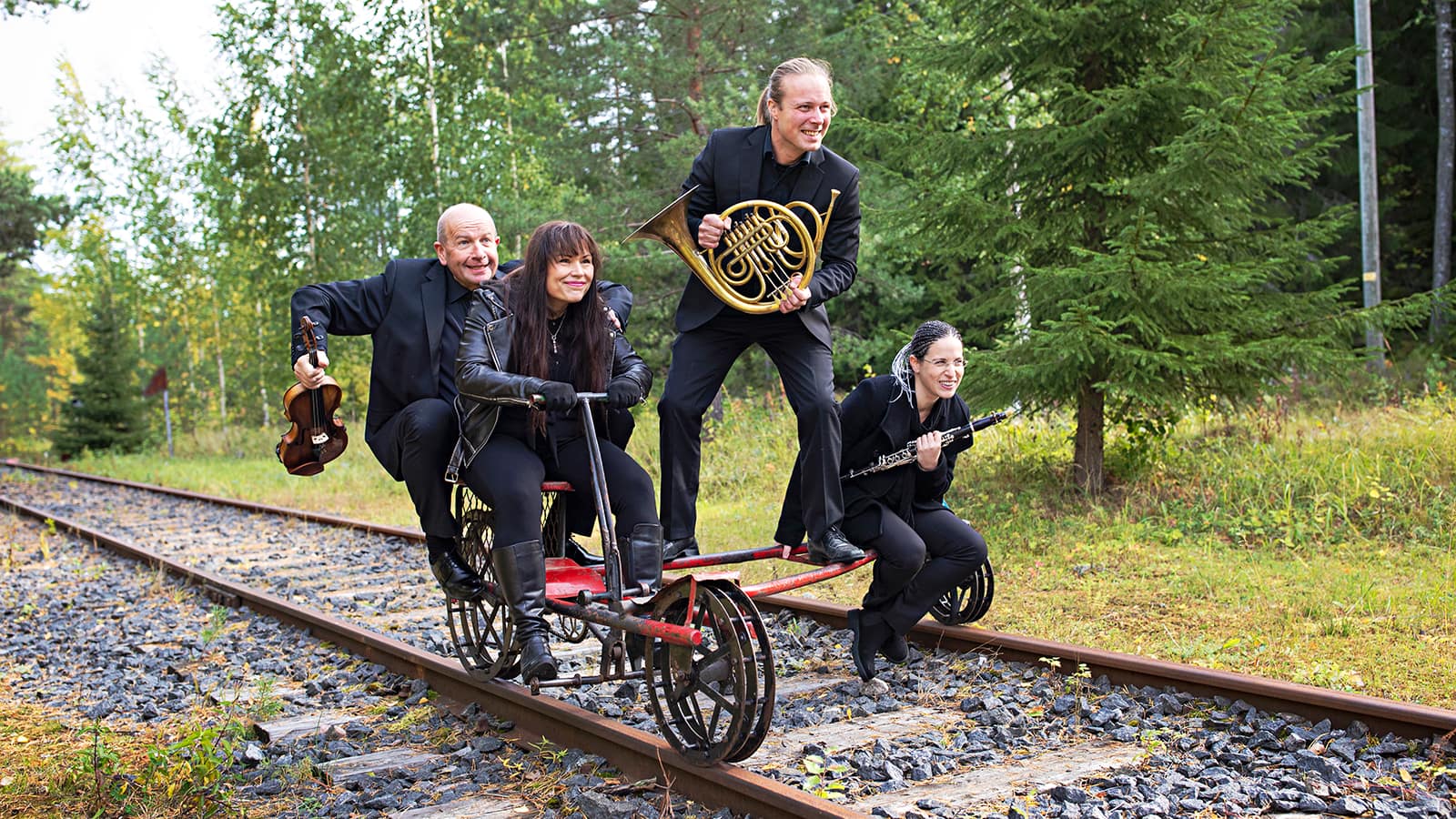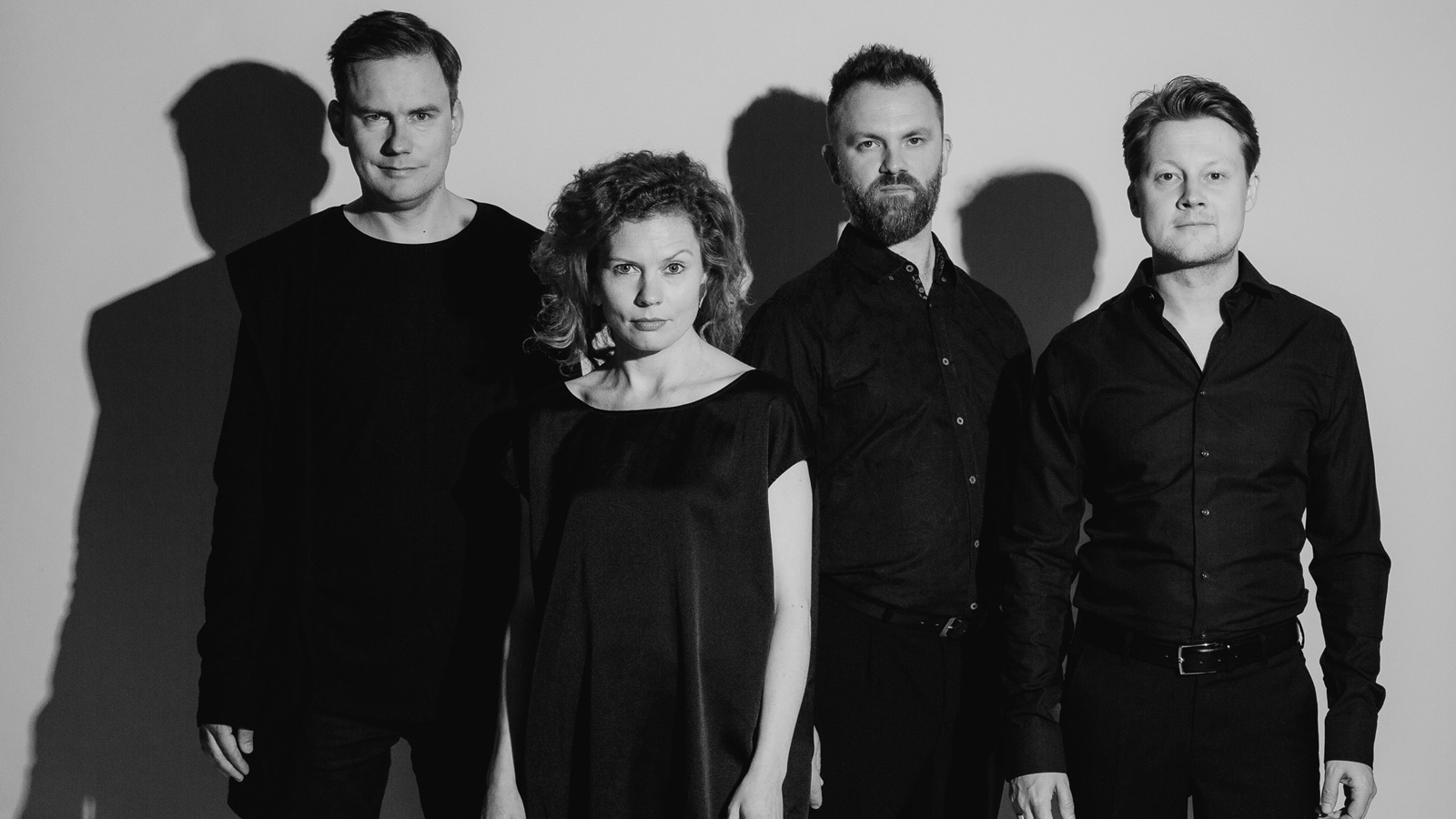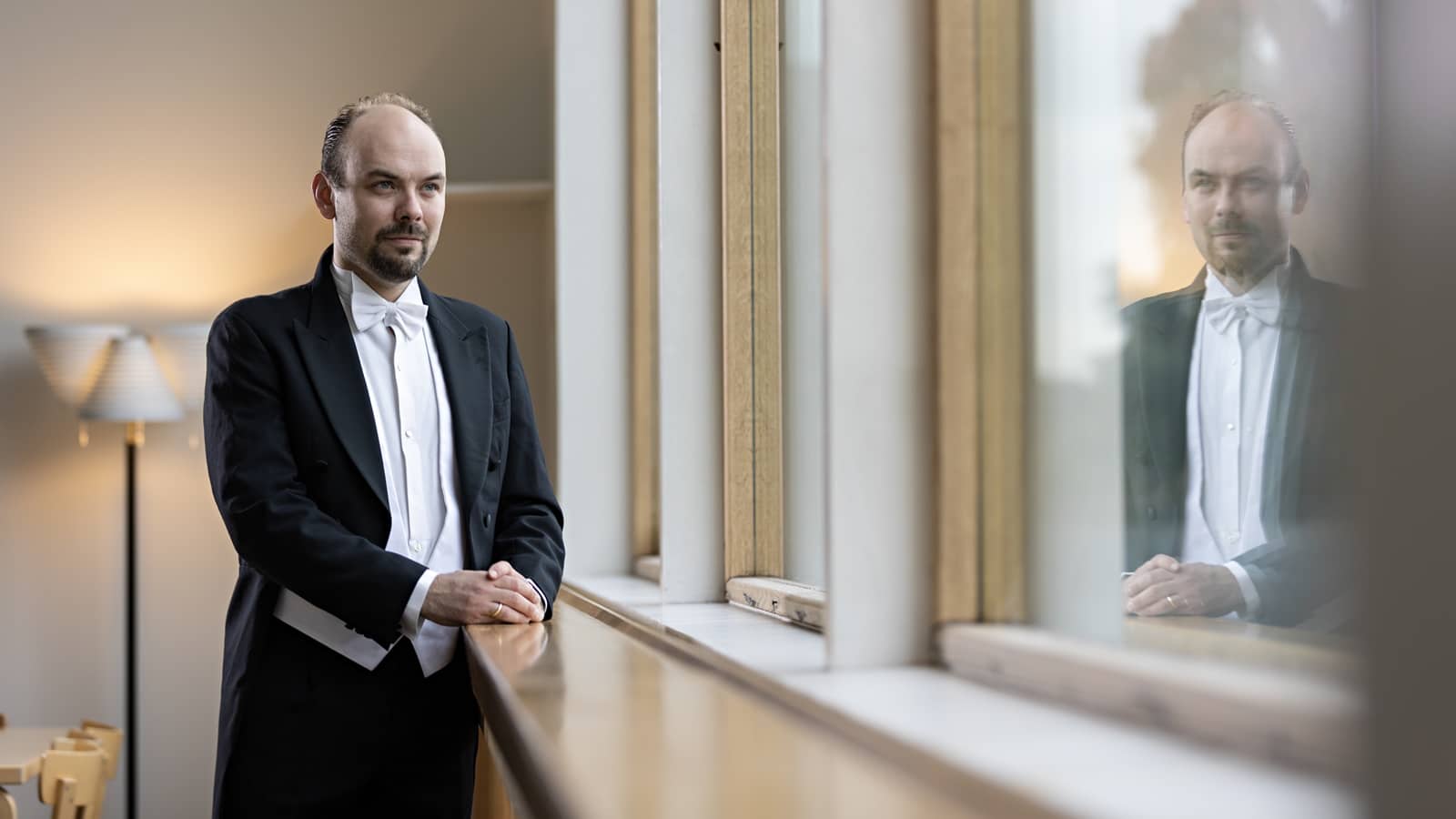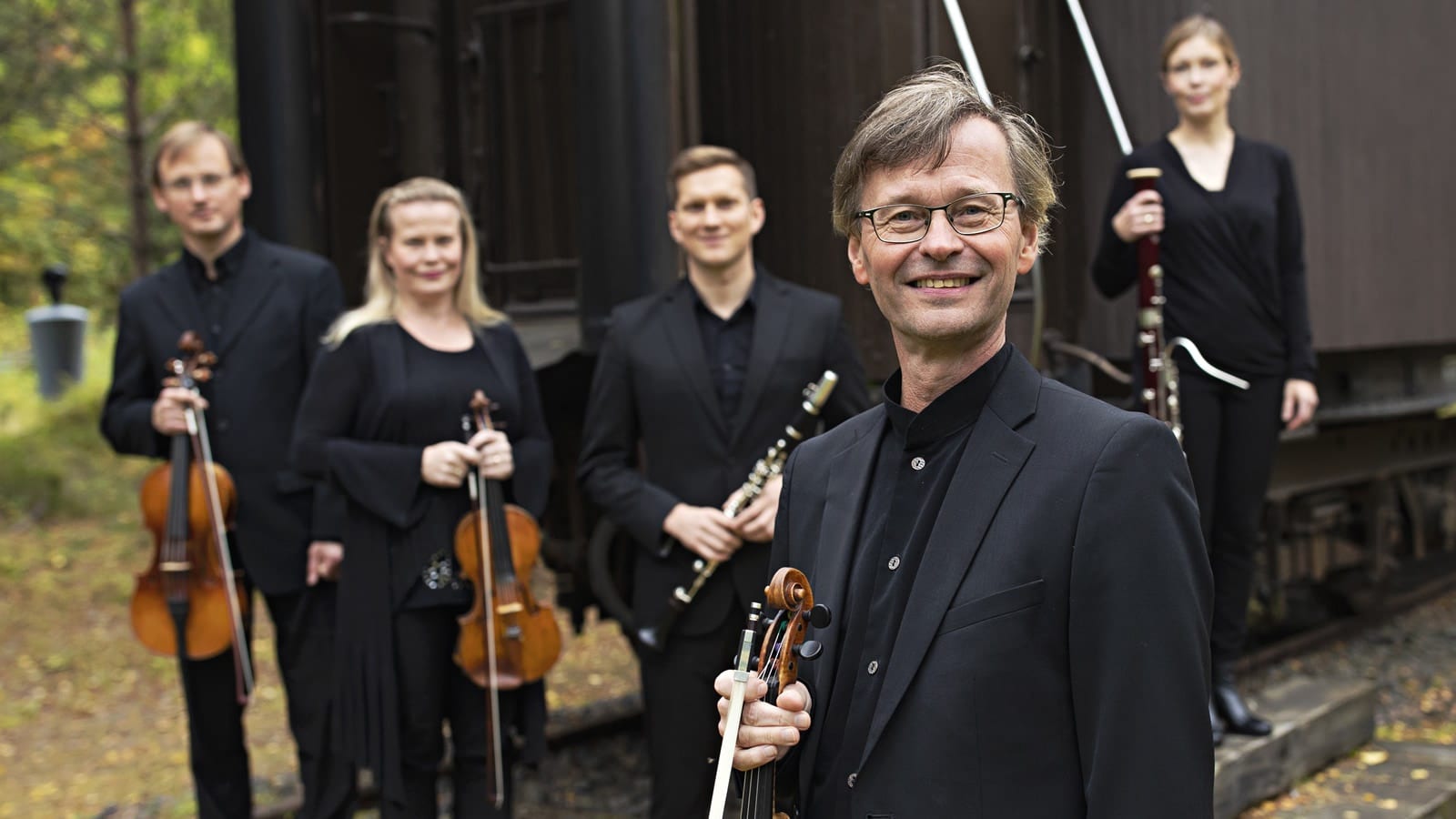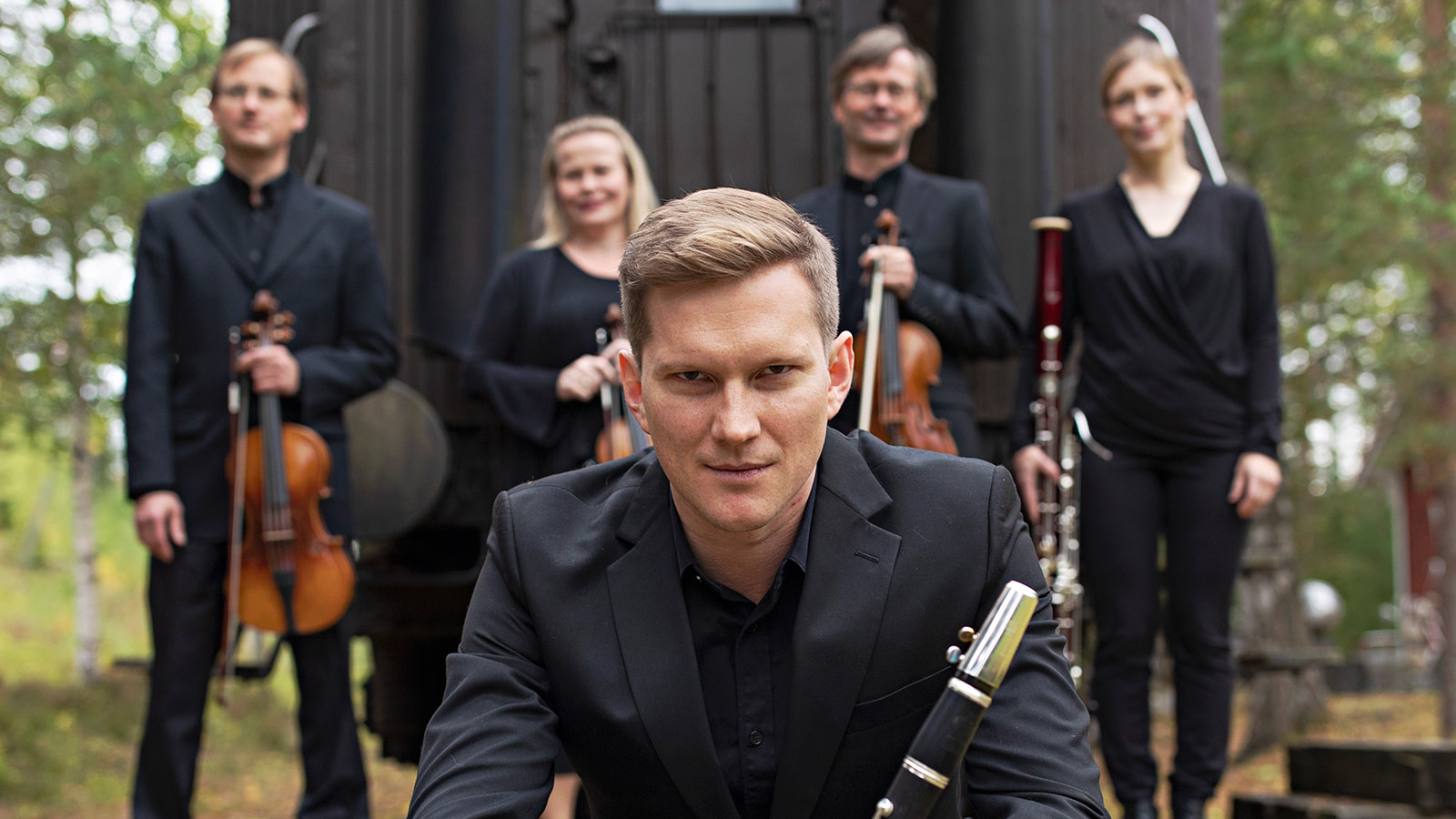 Jyväskylä Sinfonia

Online shop

Opens in new window
Distance to the target from Kompassinaukio in Jyväskylä:
Puistokatu 2 A
40100 Jyväskylä
Paikallinen sää
Lämpötila: -1.0°C Broken, klo 18:26
Jyväskylä Sinfonia
The fascinating programme of Jyväskylä Sinfonia invites music-lovers of all ages to enjoy high-class musical experiences 
Jyväskylä Symphony Orchestra has enjoyed a full house every year almost without fail ever since the early 2000s. The current Chief Conductor is the Finnish Ville Matvejeff, and his term runs from 2014 to spring 2022. The orchestra has 38 full-time musicians who give concerts to more than 30,000 people every year. Our orchestral activities cover over one hundred music events, ranging from classical concerts to chamber music and innovative light music productions, as well as audience development events. Listen to our concert recordings on our YouTube channel, or visit the online shop of the City of Jyväskylä to have our latest records delivered straight to your home. Follow us on social media, and have our newsletter sent to you by email. 
You'll find our programme here:  https://www.jyvaskylasinfonia.fi/en/jyvaskyla-sinfonia-english/concerts 
We reserve possible changes to our concert programme and other activities due to the impact of the pandemic. 
You will find more information about the activities of Jyväskylä Sinfonia at https://www.jyvaskylasinfonia.fi/en/jyvaskyla-sinfonia-english. 
Facebook │ Instagram │ Twitter │ YouTube  
Tickets: www.lippu.fi and Jyväskylä City Theatre ticket office, tel. +358 14 266 0110 
Discounted prices are available for groups, students and schoolchildren. 
A group discount of 10 per cent will be granted in all price categories for groups of a minimum of 20 persons. You may also ask to have your group ticket invoiced. Reserved tickets for groups must be paid and collected no later than a month before the concert. For groups of schoolchildren and students (10–40 persons), the price per ticket is 7 euros. A group of 20 schoolchildren or more will receive one free ticket for the teacher or a parent. Please note that there is a limited number of discounted seats for each concert.