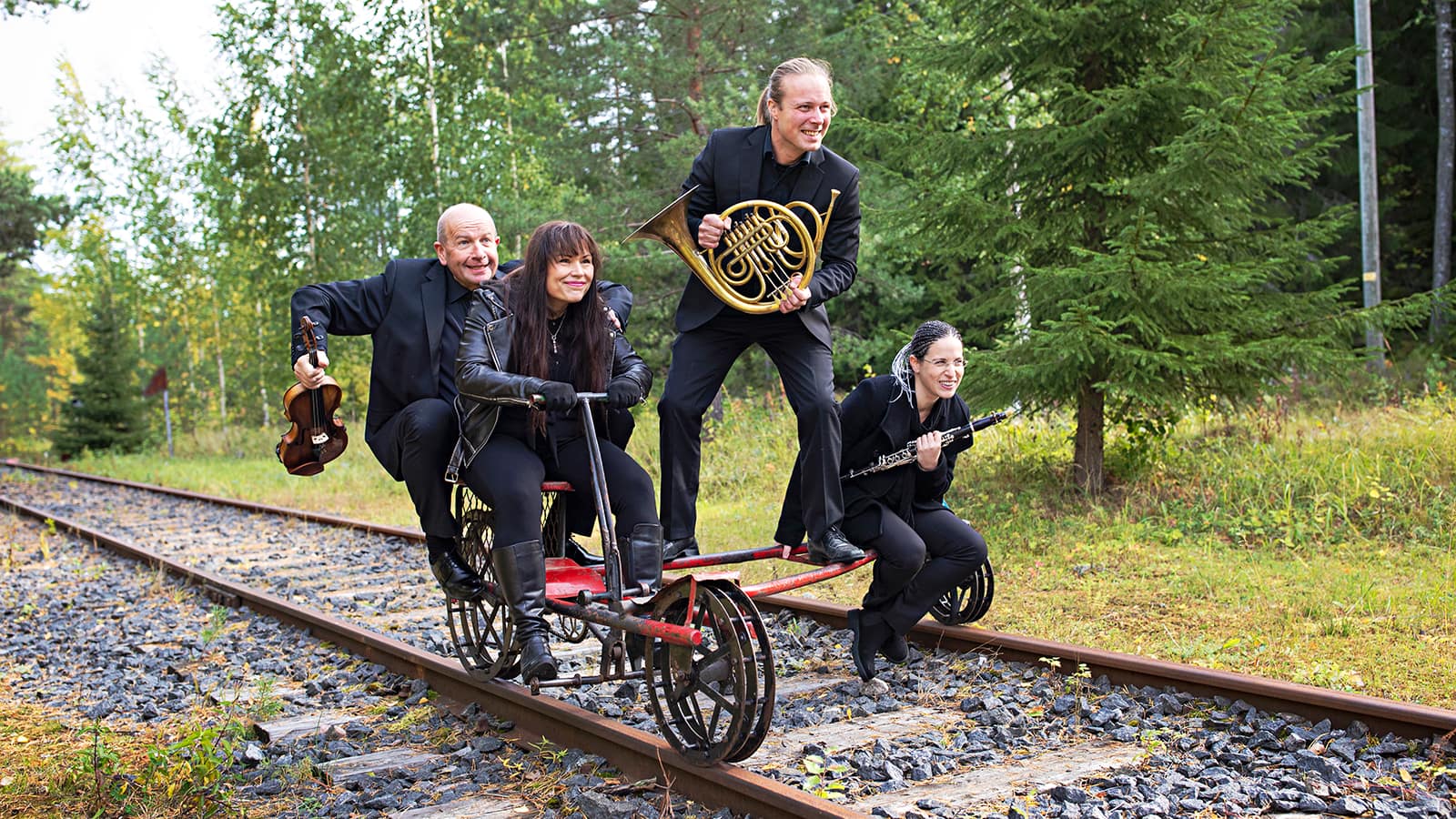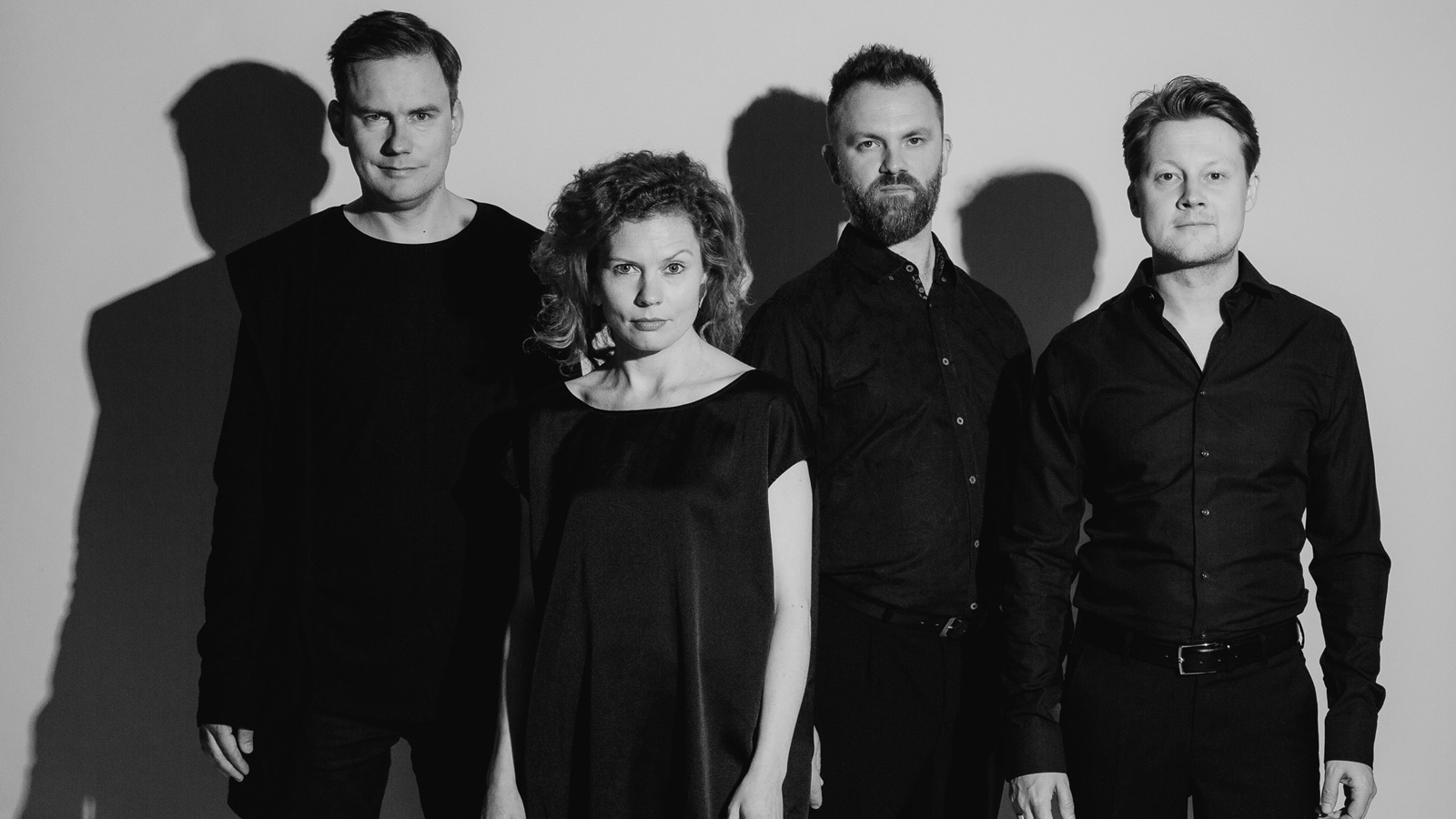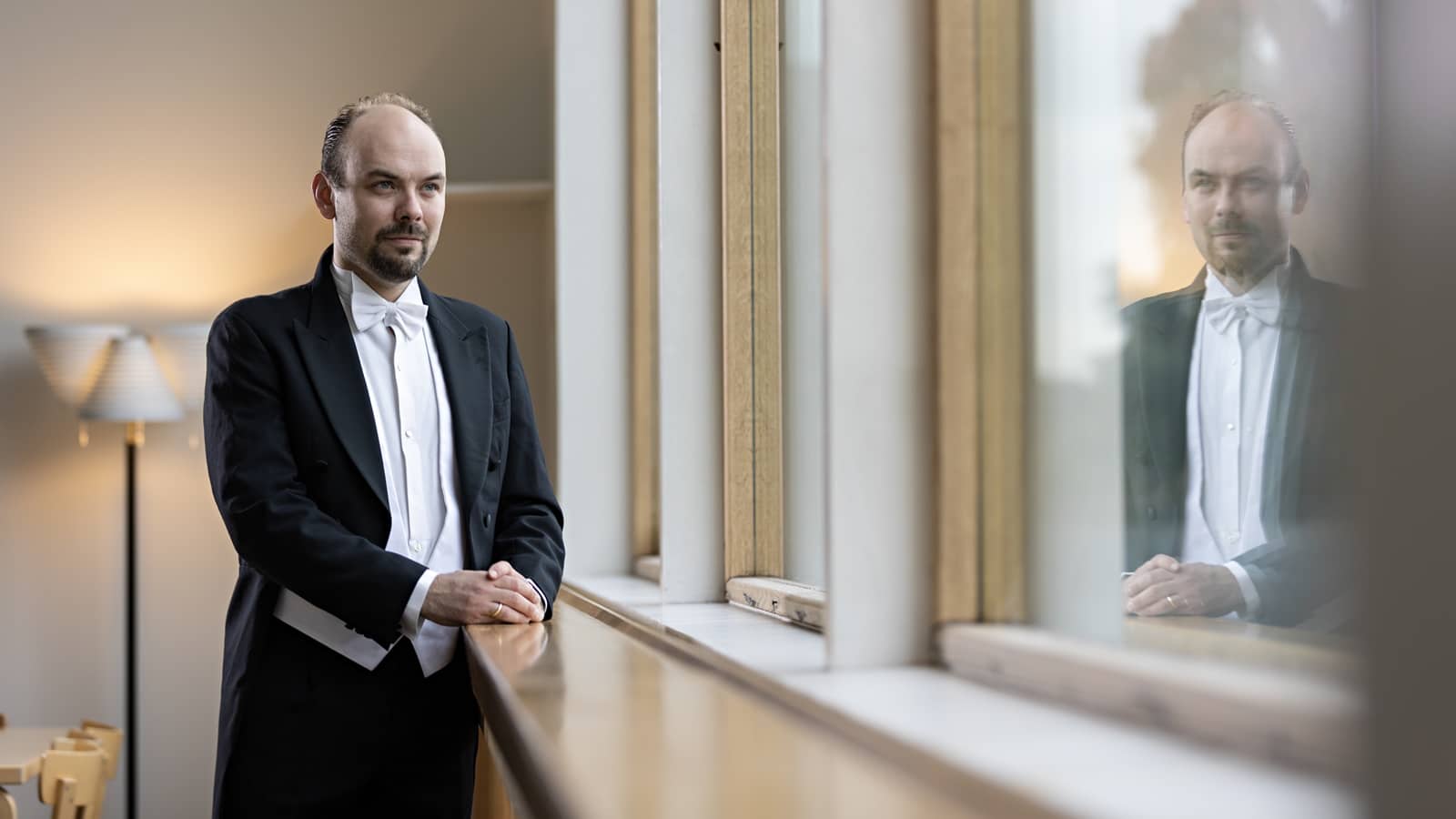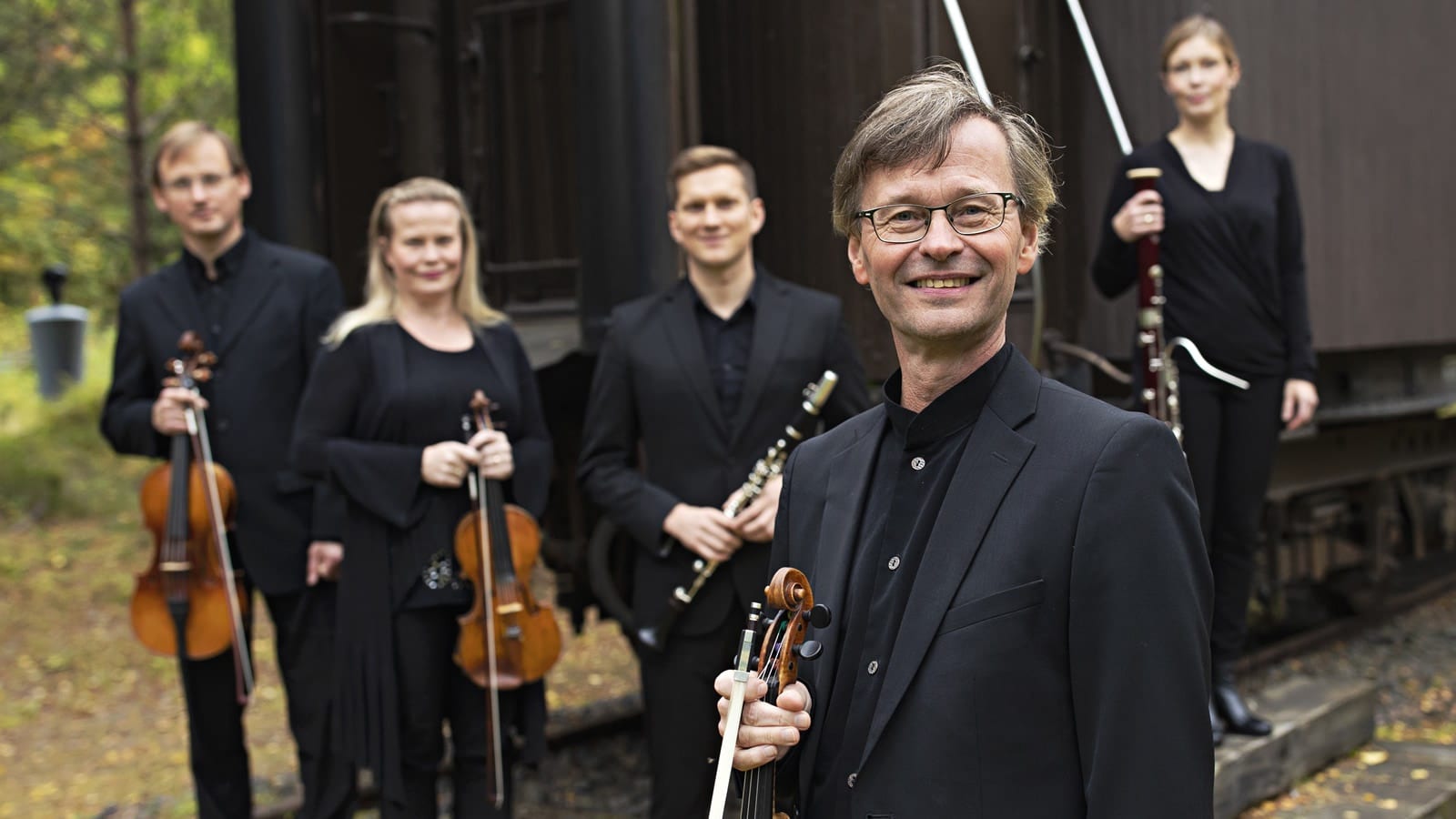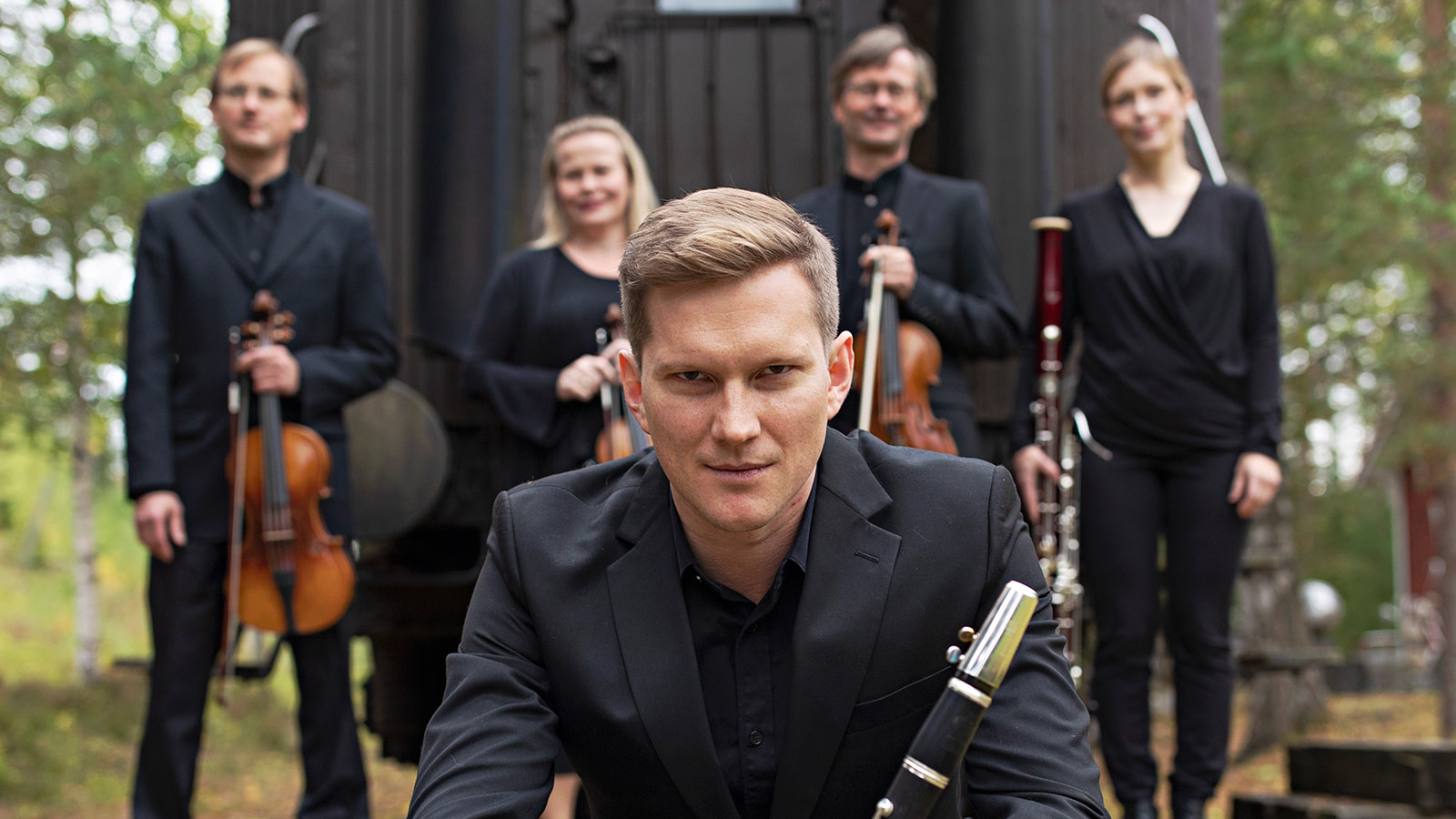 Jyväskylä Sinfonia

Online shop

Opens in new window
Distance to the target from Kompassinaukio in Jyväskylä:
Puistokatu 2 A
40100 Jyväskylä
Paikallinen sää
Lämpötila: 10.4°C Cloudy, klo 02:27
Jyväskylä Sinfonia
The enchanting programme of the Jyväskylä Sinfonia orchestra attracts listeners of all ages to unique musical experiences!
Jyväskylä Sinfonia is a classical music gem in Central Finland, whose heart beats in Jyväskylä but plays all over the region.  The orchestra's almost 120 performances are attended by more than 35,000 people every year, from symphony concerts to genre-transcending special productions and music events for all ages. From autumn 2022, Ville Matvejeff will be the artistic advisor to the orchestra's 39 permanent musicians and Meta4 will be the main guest string quartet.
Join us for symphony concerts, atmospheric chamber music concerts and light entertainment concerts featuring the best musicians in the country. You can find out more about our wide range of activities at our own and other public events. Check us out on the web, visit our YouTube channel or order our latest albums delivered to your home from the City of Jyväskylä's online store.
You can find our 2023 programme here.
Read more about Jyväskylä Sinfonia at https://www.jyvaskylasinfonia.fi/en
Facebook │ Instagram │ Twitter │ YouTube  
Tickets: www.lippu.fi and Jyväskylä City Theatre ticket office, tel. +358 14 266 0110 
Discounted prices are available for groups, students and schoolchildren. 
A group discount of 10 per cent will be granted in all price categories for groups of a minimum of 20 persons. You may also ask to have your group ticket invoiced. Reserved tickets for groups must be paid and collected no later than a month before the concert. For groups of schoolchildren and students (10–40 persons), the price per ticket is 7 euros. A group of 20 schoolchildren or more will receive one free ticket for the teacher or a parent. Please note that there is a limited number of discounted seats for each concert.