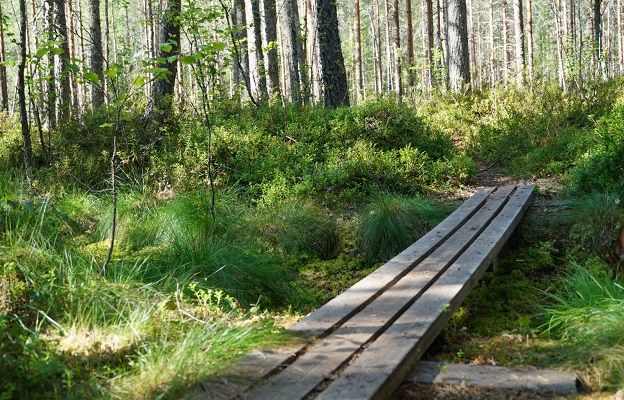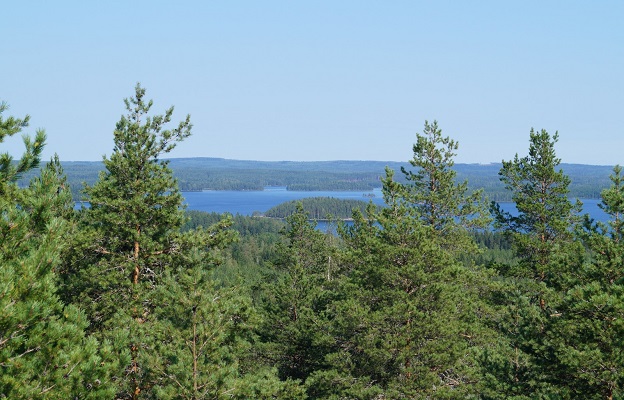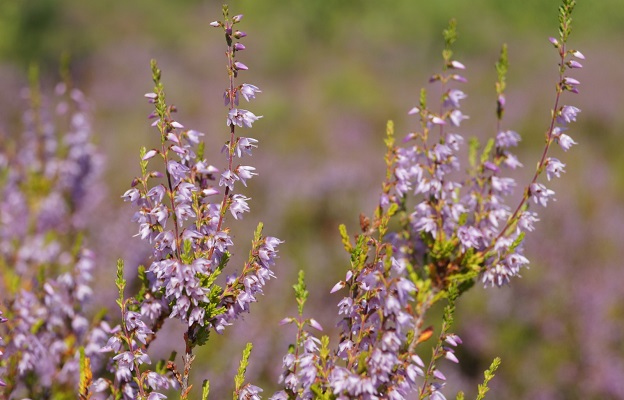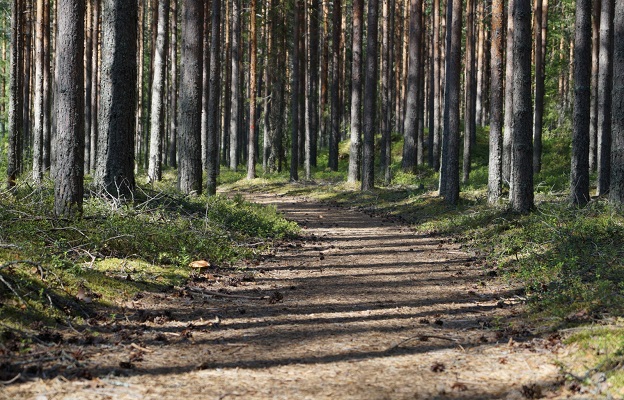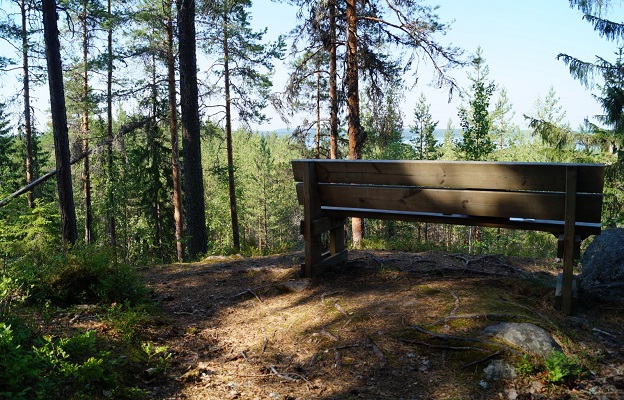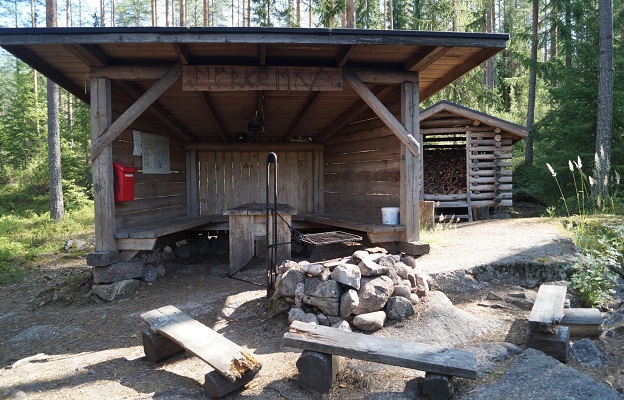 Laulavan Mörön polku Nature Trail
Lohilahdentie 4
44260 Äänekoski
Paikallinen sää
Lämpötila: 5.6°C Broken, klo 20:12
Laulavan Mörön polku Nature Trail
Laulavan mörön polku (Mörköpolku for short or "the Path of the Singing Bogeyman" in English) is a 19-kilometre (12-mile) nature path in Äänekoski. It crosses the areas of the Syvälahti, Lohilahti, and Vihijärvi villages and passes by many forest moors, lakes, and ridges on top of which one gets to admire
views over the faraway forests.
The name of the path is based on its two ends. It ends at the vantage point on the Laulumäki hill ("laulu" = song) by the Keitele lake in the north and at the Mörönkoski rapids ("mörkö" = bogeyman) in the south.
Others from the same position