The Pearls of Jyväskylä
Staying just for a moment in Jyväskylä?  These routes let you access Jyväskylä's most important sights, as well as a selection of culture, arts, and well-known landmarks. Choose the best route for you and get on the trail to see something new! 
Photo: Juhana Konttinen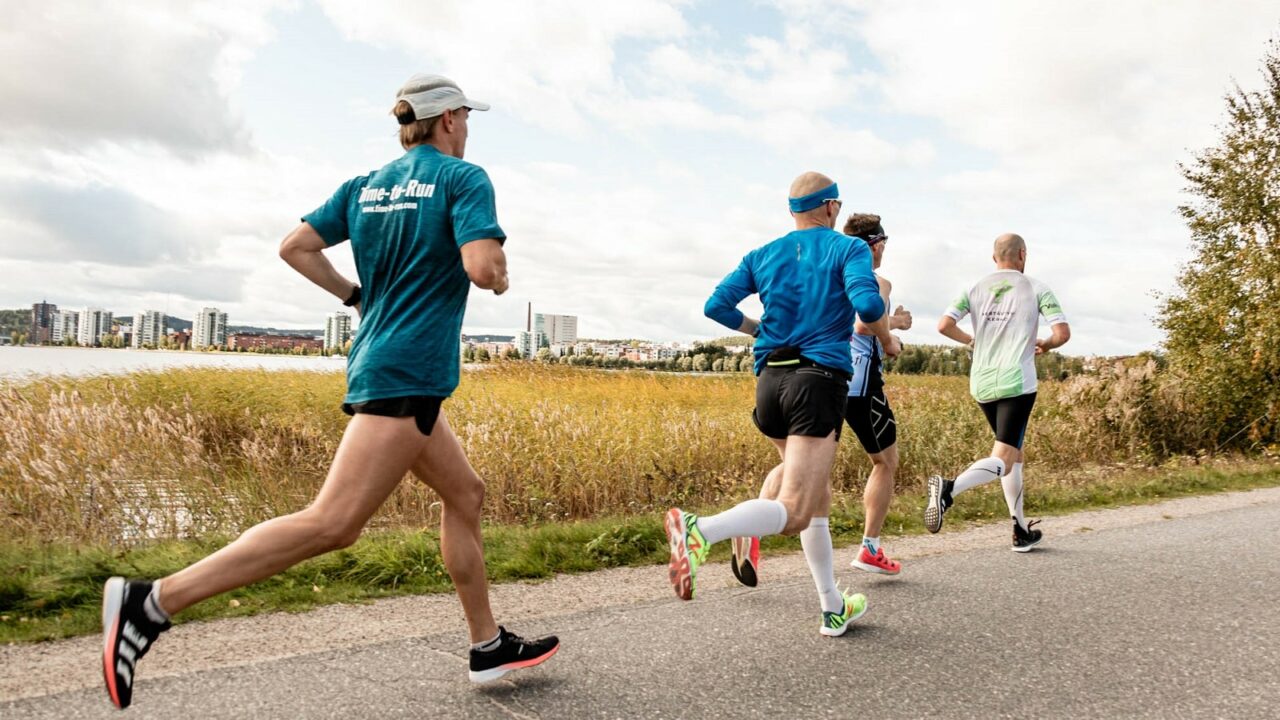 Bicycling and exercise
Familiarise yourself with diverse sporting opportunities, fantastic views, and cultural experiences. Whether you're walking, running, or cycling, these routes are right for you. Experience Jyväskylä, the Capital of Sport, at its best! 
Photo: Finlandia Marathon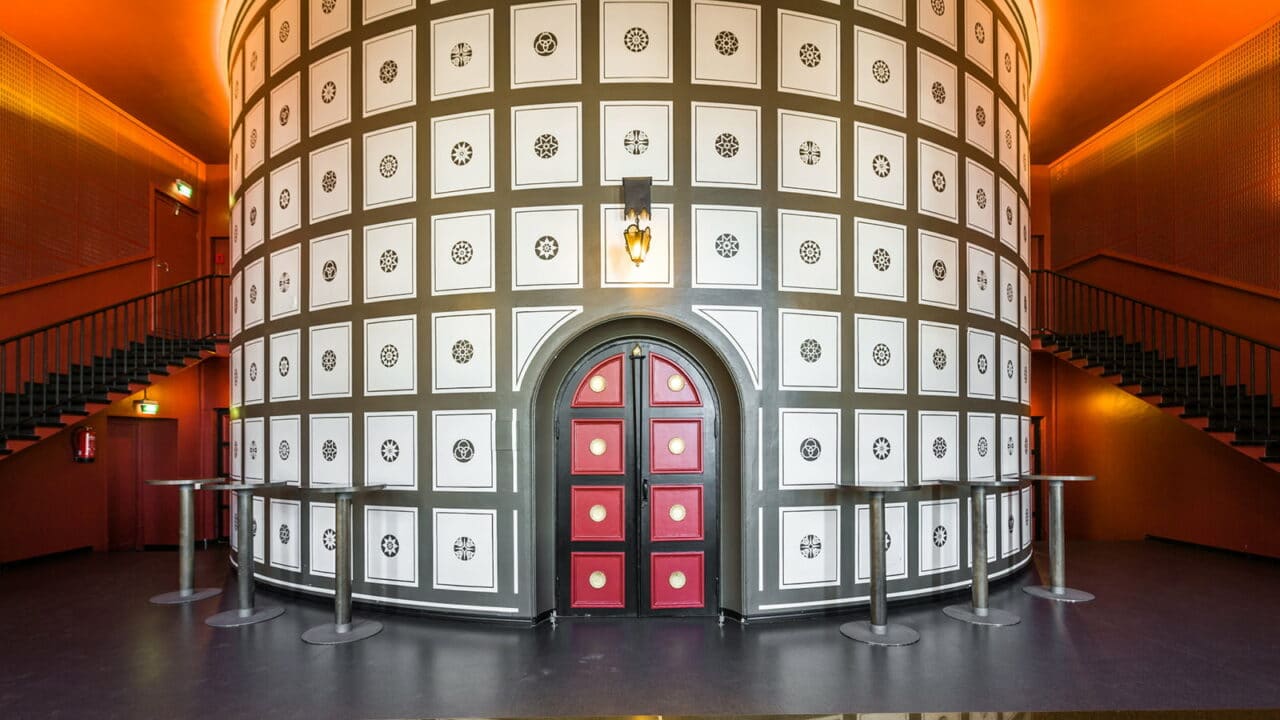 Architecture
For you, the architecture and design aficionado, these routes are perfect! The Alvar Aalto Capital of the World allows you to see and experience the works of the master architect in all his different periods of creation. Also get to know the work of Wivi Lönn, called Finland's first female architect, and the glass ceilings of her time she shattered. 
Photo: Tero Takalo-Eskola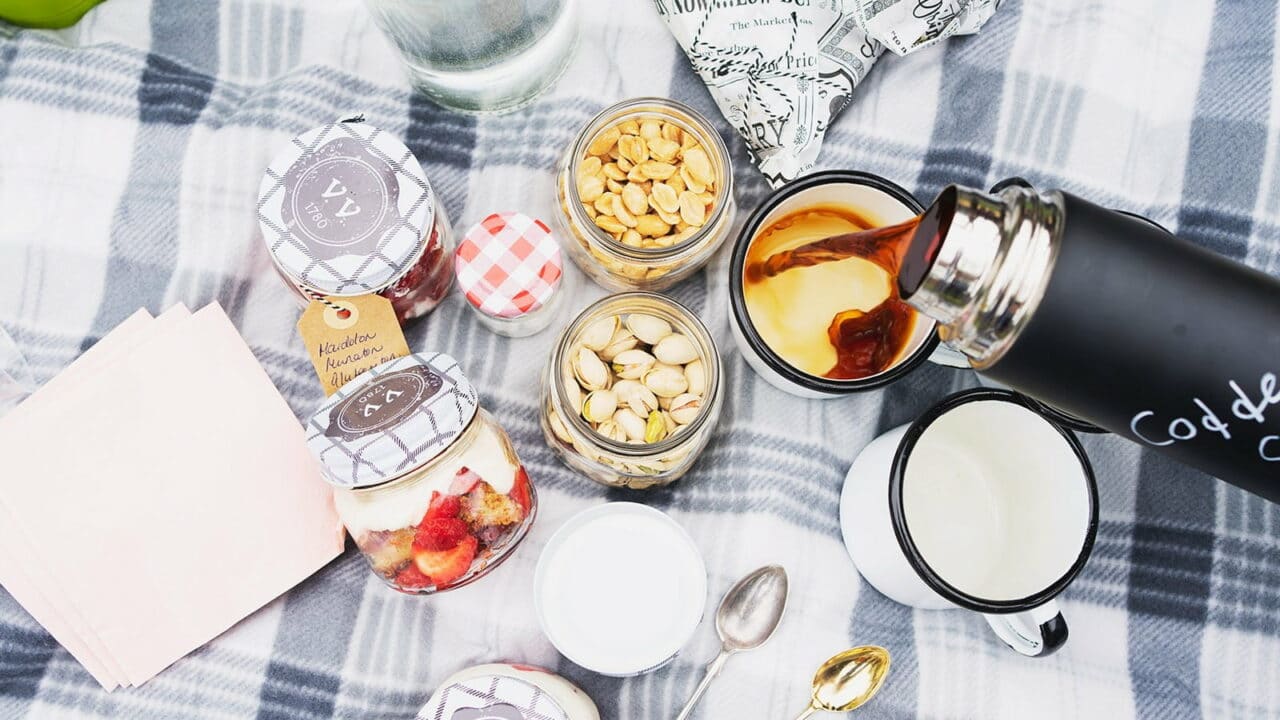 For the gourmand
What could be better than to experience the genuine local culinary culture of Jyväskylä, a cornucopia of delicious tastes! This thematic route guarantees a tasty experience in the Jyväskylä Region. Bon appetit! 
Photo: Lina Markkanen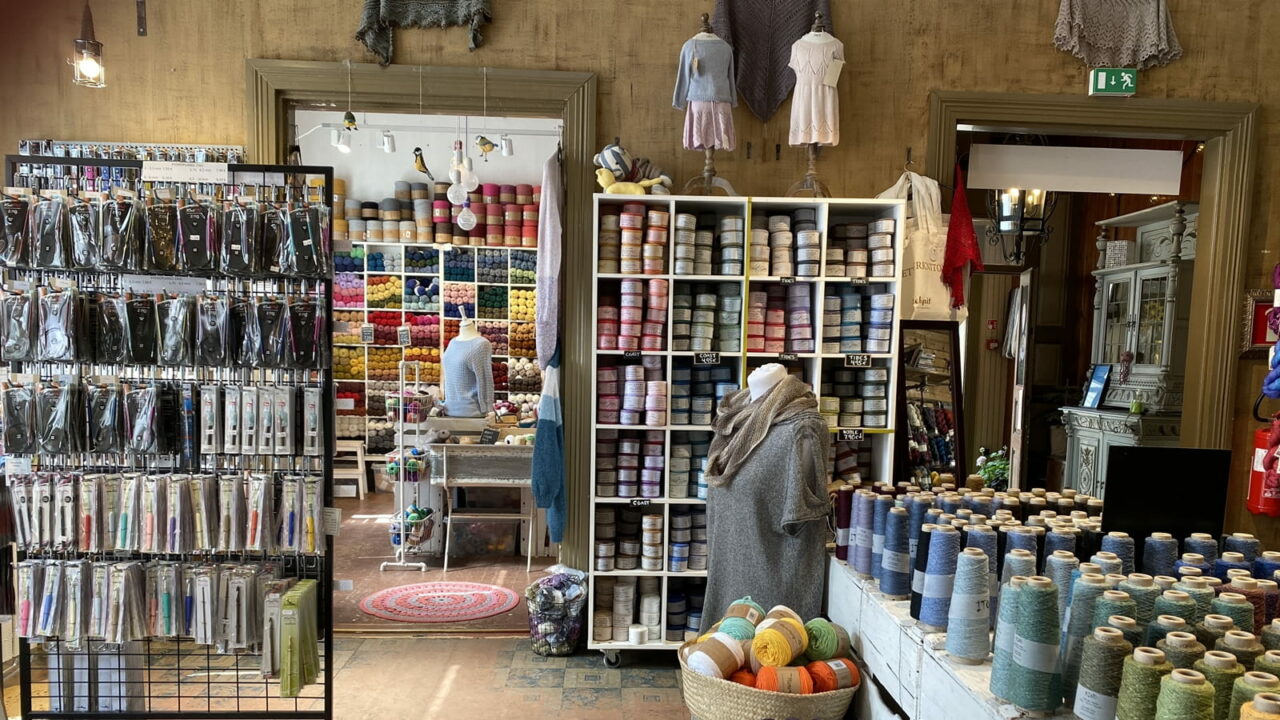 Crafts and shopping
Crafts, design, atelier and workshop sales – these thematic routes let you experience the ins and outs of a plethora of enchanting shopping destinations around the Jyväskylä Region. Enjoy the atmosphere of the small shops and make finds of local products for souvenirs.
Photo: Tiina Huhtaniemi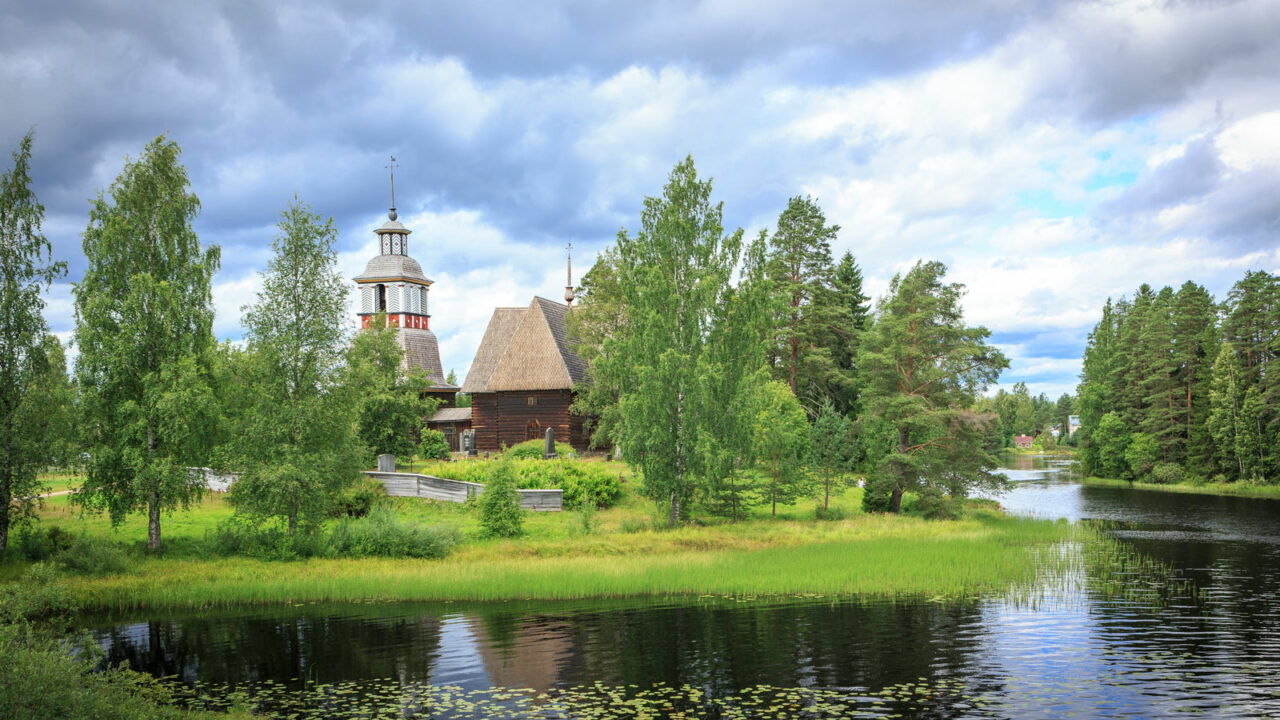 Unesco Wolrd Heritage sites
The Unesco Route in the Jyväskylä Region will take you to see the two Unesco World Heritage sites in the area: Petäjävesi Old Church and Struve Geodetic Arc.
Photo: Tero Takalo-Eskola
You might also be interested in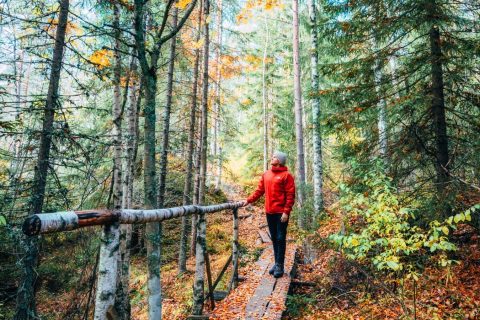 Nature trails
Several nature trails take hikers to green forests, high hills, amazing lookout spots such as lakeside.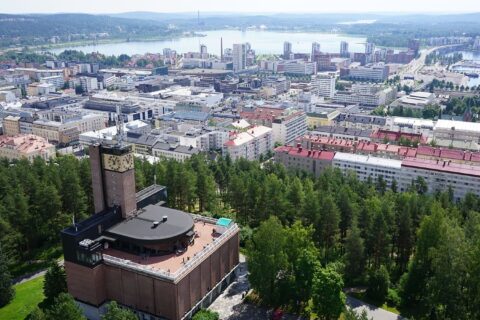 Top attractions and landmarks
Get acquainted with Alvar Aalto's famous work, unique Unesco sites, and interesting museums while enjoying the breathtaking scenery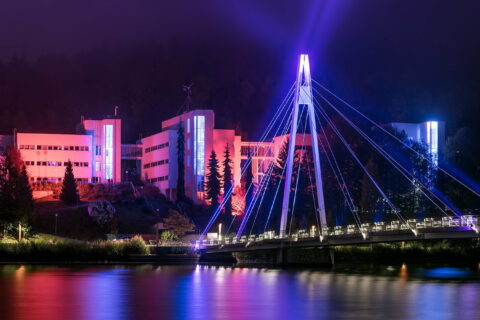 City of Light
You can enjoy the stunning city lighting all year round, for Jyväskylä has over 100 permanent lighting sites and installations.